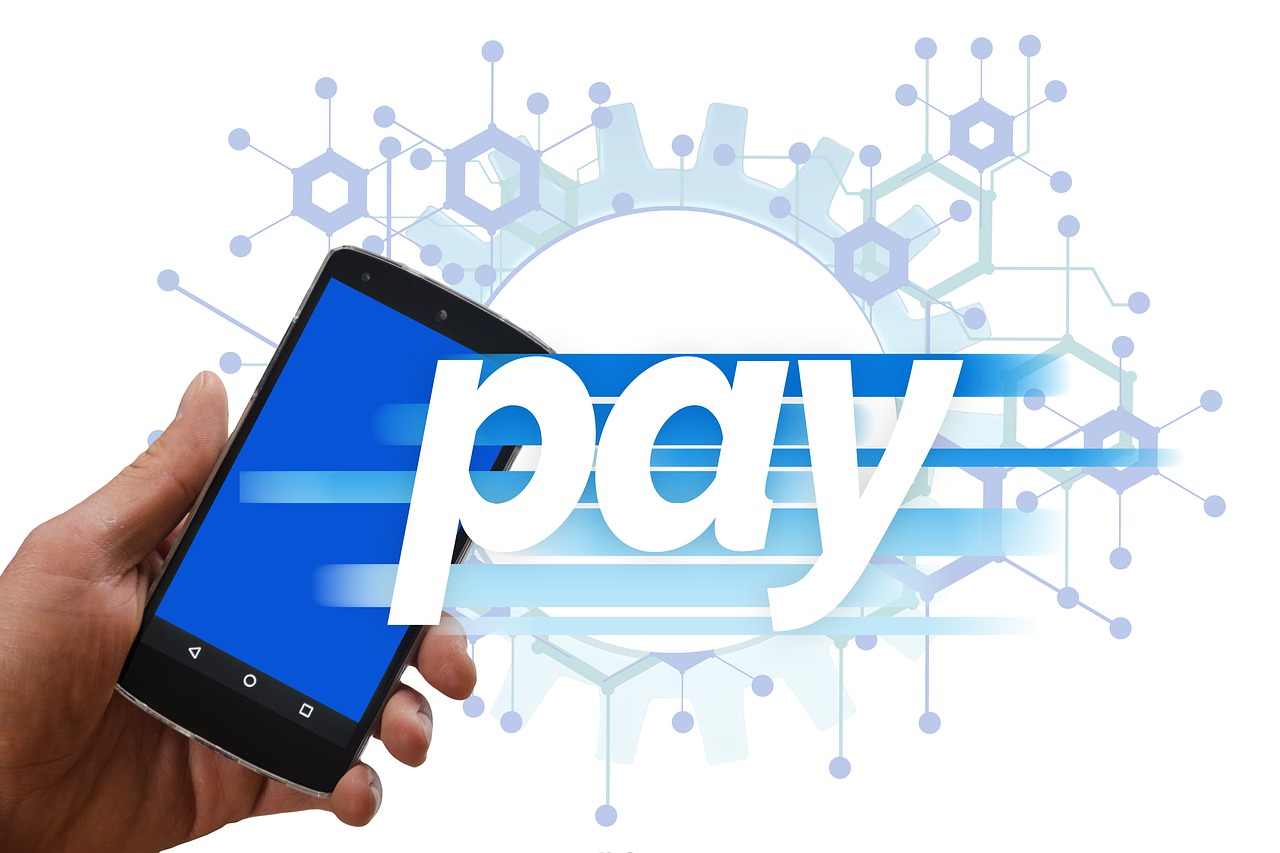 The world has slowly been becoming cashless for a number of years now, but this has been greatly accelerated by the pandemic. We now live in a cashless society and, as a business owner, it is important that you keep pace with changes like this and understand what it means for your company.
Advantages of a Cashless Society
So, what are the advantages of a cashless society? From a business standpoint, there are a number of benefits to be aware of. You will find that digital transactions allow for easier cash management and can improve efficiency as technology can be used to complete payments quickly and easily. In addition to this, digital transactions are easier to keep a record of and you do not have to keep cash onsite, which means that crime is less of an issue. For businesses that conduct business internationally, you will also benefit from not having to physically convert cash into a different currency.
Cons of a Cashless Society
There are also a few drawbacks to be aware of. Transaction fees can impact revenue, but there is a balancing act as this is often recovered through reduced operating costs. The investment and upkeep of cashless systems can also be expensive and you also will be giving up control of your company finances to a third party.
What This Means for Businesses
So, what does this all mean from a business standpoint? Businesses always need to keep pace with changing consumer habits and demands and this means that all organisations need to embrace digital transactions and move away from cash. There are both benefits and drawbacks to this, but most find that it proves to be a positive step because it keeps customers happy and can also make transactions faster and easier, you can manage your finances much better and security is increased. Open banking platforms can make cashless transactions easier and quicker than cash or cheques, so you will want to find a good platform for your business to use.
Should Your Business Go Cashless?
It is clear that the world has changed and we now live in a cashless society. This has been accelerated by the pandemic and now people expect businesses to offer digital transactions. This is reason enough for businesses to switch, but there are also many perks to doing so that businesses can enjoy.
It is interesting to see how cash has disappeared over the years and how COVID-10 was the final nail in the coffin. Using cash now seems incredibly dated and it is important that businesses keep pace with major societal changes like this. There are pros and cons to a cashless society, but the pros should outweigh the cons and improve your business in a few different ways.