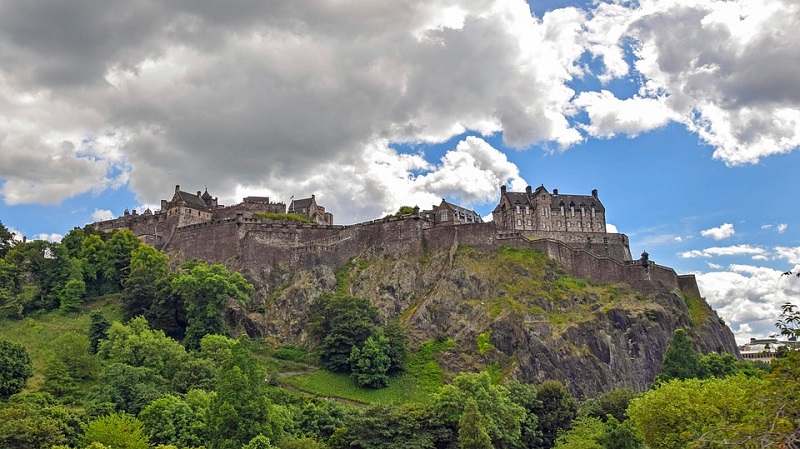 VisitScotland has created a map that highlights the locations used in the film version of Whisky Galore! The tourist board have made a map of the locations used in the new film in order to provide a reference for tourists. The movie has been made as an adaptation of the 1947 novel that was written by Compton Mackenzie. The film stars Eddie Izzard, Gregor Fisher and Sean Biggerstaff. The film is currently in Scottish cinemas and it will be released in the rest of the UK on the 19th May. It is hoped that the remake of the novel will boost the tourist levels to the area.
The Compton Mackenzie novel is set during the second world war on a cargo vessel that has been wrecked on a fictional group of Scottish islands. The ship has fifty thousand cases of whisky aboard and the rationed islanders see the cargo as an unexpected gift. The novel contains details about life in the Outer Hebrides despite being set on fictional islands including religious and culture clashes. The story is based on the real life sinking of the SS Politician of the coast of Eriskay in 1941 and the aftermath that saw thousands of bottles of whisky seized by the locals.
In the 1949 comedy adaptation by Alexander Mackendrick nearly all of the filming took place on location in Barra in the Outer Hebrides. However, the modern adaptation by MacKinnon will make use for the different locations around Scotland including the Borders, Aberdeenshire, Ayrshire, Glasgow and East Neuk of Fife.
The national tourism board, VisitScotland worked closely with the distributors of Whisky Galore, Arrow Films, in order to create a map that illustrates the main locations of the film. On the map are Portsoy and Pennan, which are villages in Aberdeenshire St Abb's Head in the Scottish Boarders and Central Bar in Glasgow. The map is available to download and can also be accessed in print at a number of VisitScotland iCentres.