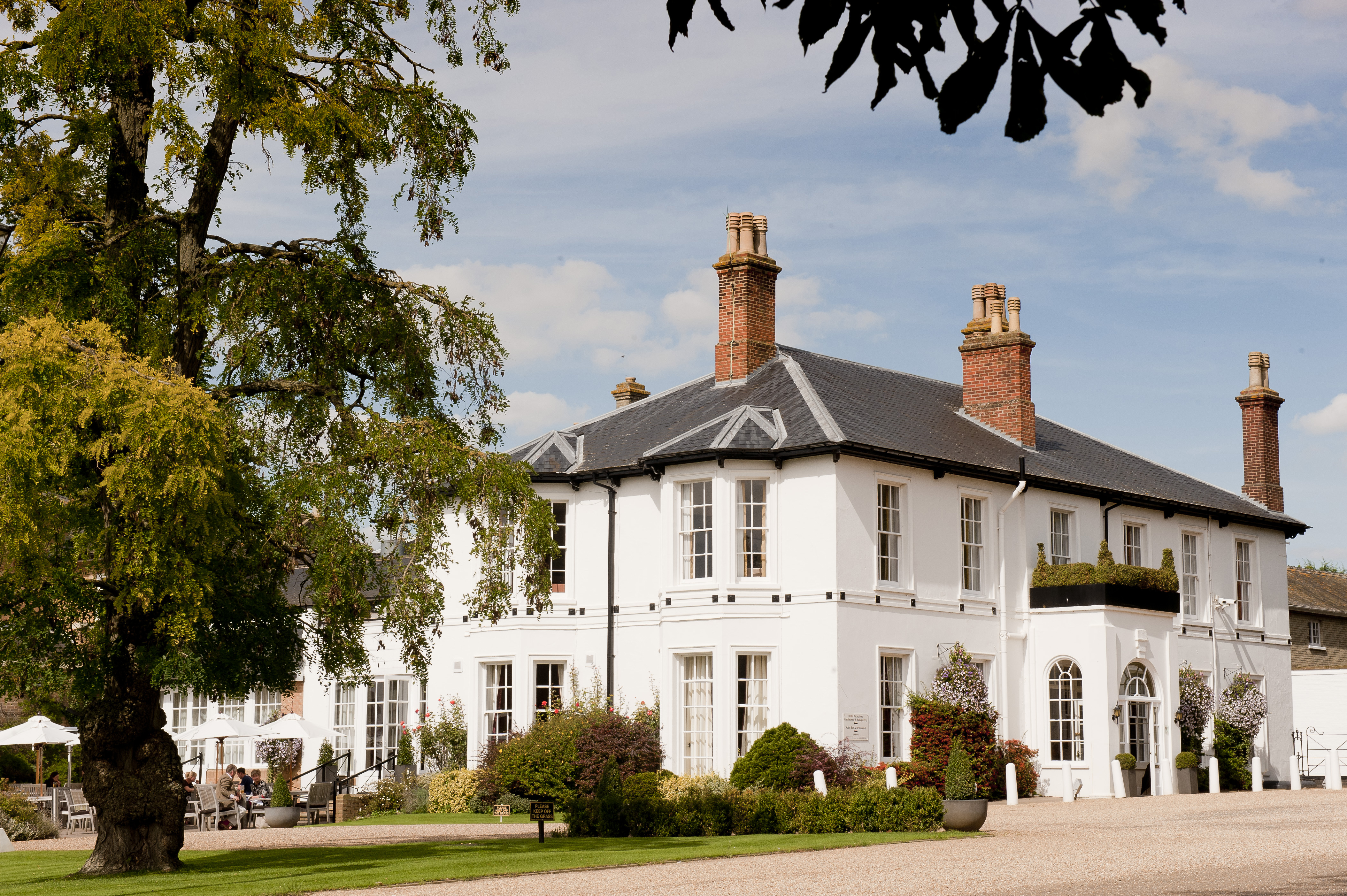 The Bedford Lodge Hotel & Spa has been investing more than £3,000 in to installing a new bespoke music system that will hopefully enrich the ambience of the hotel and make the customer experience during their stay that much better. The music system installed in the Bedford is Music Concierge and works to create and supply music that has been tailored to boutique and luxury hotels.
Staff at the Bedford Lodge Hotel & Spa worked closely with Music Concierge in order to allow the music system supplier get a sense of the guests at the Bedford as well as the property and facilities available. By working with the management team at the hotel, Music Concierge were able to create playlists that had been adjusted to match the audience and compliment the hotel area and time of day.
In order for guests to enjoy their stay at the luxury Newmarket Hotel, the ambience has to be just right. The music played in the hotel throughout the day can have a massive impact on this. To add even more challenge to creating the perfect ambience for the hotel, the mood of the spaces change throughout the day and it is important that the music changes in synchrony with this. It is thought that the Hotel now has its own unique sound that reflects the character of the Hotel.
Bedford Lodge Hotel & Spa is the only 4-star hotel in Newmarket and it consists of 77 Suites and Superior Rooms. There is also a luxury spa on site as well as an indoor swimming pool, gym facilities and a restaurant that is award winning. The Hotel building was originally a Georgian Hunting Lodge that was built for the Duke of Bedford. The 18th Century building became a hotel in the 1940s and sits in three acres of rose gardens. The Hotel is located next to the paddocks and training stables of the famous Newmarket racecourse.