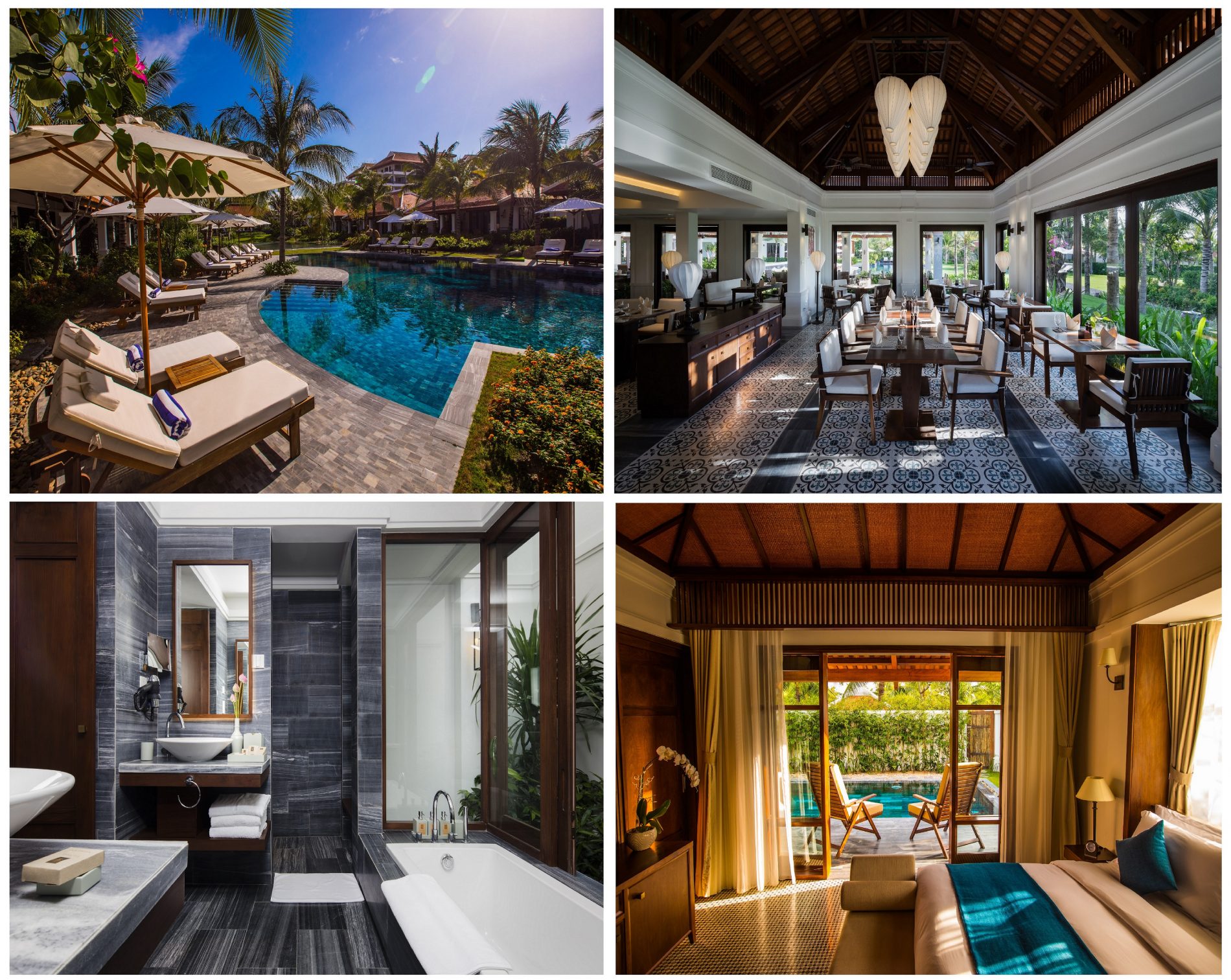 The Anam, a five-star Vietnamese beach resort, has launched a new initiative that allows travelling families and groups to experience the daily lives of locals and uncover the country's fascinating culture and history through food. 'From My Family to Yours' cultural food tour demonstrates an ongoing commitment to supporting the local population and its businesses.
"The Anam is passionate about providing guests with an authentic experience of local Vietnamese culture", said the resort's founder and owner Pham Van Hien. "We are delighted to unveil this new initiative, and it is our hope that guests will not only return home with an impressive repertoire of authentic dishes with which to impress their dinner guests, but with some new friends for life from the other side of the globe."
At the beginning of the tour, guests will be matched with Vietnamese families from the neighbouring countryside of Cam Ranh, who will act as guides. The families will introduce travellers to the farms, markets, cafes and shops that form part of their everyday routines, before welcoming them into their homes for an authentic Vietnamese cooking lesson.
The first stop is a local bakery, where guests will get to know one another over a fresh Banh Mi baguette and a traditional Vietnamese iced coffee. From there, the group will then head to a mat-weaving house, to learn the ancient craft and try their hand at weaving their very own mats.
Accompanied by their host family, guests will then head to a local farmer's market, herb garden and noodle-making house to gather the necessary ingredients for the afternoon's cooking lesson. The host family will introduce guests to local farmers and artisans, acting as translators as these pillars of the community offer an insight into their trade.
During the cooking class, hosts will share their most treasured family recipes which have been handed down through the generations, teaching guests to cook each dish in the traditional way without toning down spice or flavour, just as they would when cooking for themselves. The dishes include bò nướng lá lốt (grilled beef in betel leaf), bún bò Huế (Hue-style beef noodle soup) and bánh xèo (crispy Vietnamese pancakes).
The group will enjoy the dishes together, sharing tales and experiences from their respective culture and family life, before heading back to The Anam with an unforgettable experience.