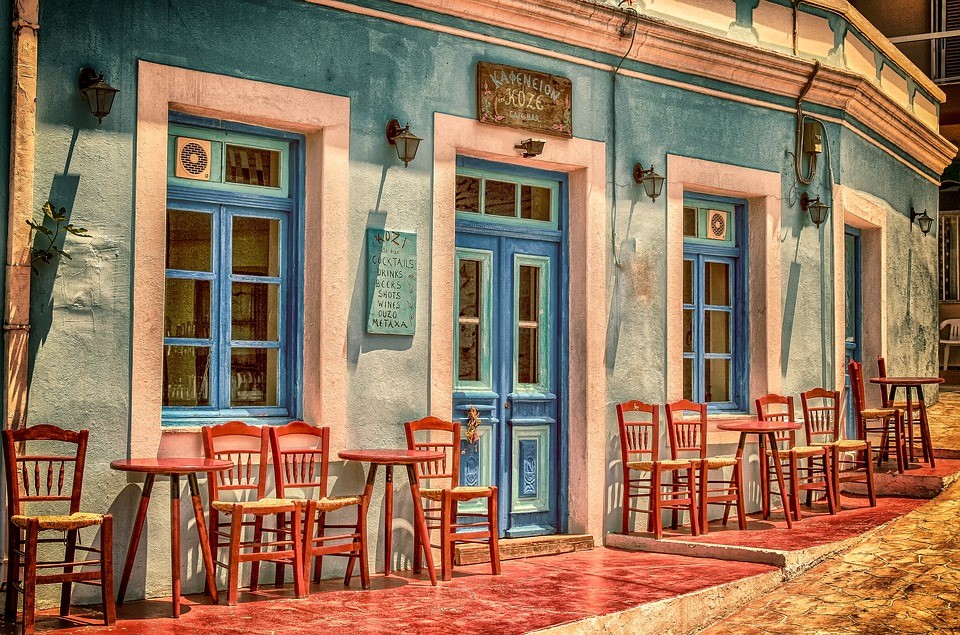 If you, like us, can't get enough creamy coffee and find yourself chilling down a café most of the time (not the central perk), then why not push the boat out and try some of the weird and quirky cafes that London has to offer? If you would like to try something different whilst getting your caffeine fix, then try our top weirdest London Cafes.
Cereal Killer Café
This famous café will send your nostalgia senses tingling as you walk through the door to be amazed by its choice of 120 international cereals, 20 optional toppings and 30 different types of milk! The café itself is decorated from head to toe with cereal related memorabilia and its various televisions are playing re-runs of old 80's and 90's television programmes that are bound to make you want to sit crossed legged in the middle of the floor doodling on a paper pad with gel pens. If you have a sweet tooth and are stuck for somewhere to grab a snack, head down to Brick Lane to enjoy some cereal goodness.
Draughts
One of London's first ever board game cafes, Draughts boasts an absolutely amazing choice of board games that you will have NEVER heard of, or if you are feeling less adventurous, you can pick one of the classics! You can choose from a massive 500 board games whilst chilling with a coffee, or a pint of your favourite poison from one of the cider kegs and beer taps. You do have to pay £5 for entry, but compared to the amount of fun you are going to have it does not compare!
Lady Dinah's Cat Emporium
Lady Dinah's Cat Emporium (situated right around the corner from Cereal Killer Café) will allow you to cuddle up with one of their rescue cats that call the café home. Not only do you get to sip on one of their tasty hot beverages from one of the best commercial coffee machines, but you will also get to play around with one of their furry feline friends, but you are not allowed to steal them! Coffee shops like this are becoming more and more popular, so maybe it's worth giving this one a go before your rule it out completely.
Biscuiteers
This café is a little slice of heaven and allows you to decorate your own bespoke biscuits! Pile on mountains and icing and create your own sweet treats to chow down on and wash down with a nice creamy coffee. Create your own masterpiece, or if you feel you need a bit more technique, take an in-depth class to help you become and icing whizz.