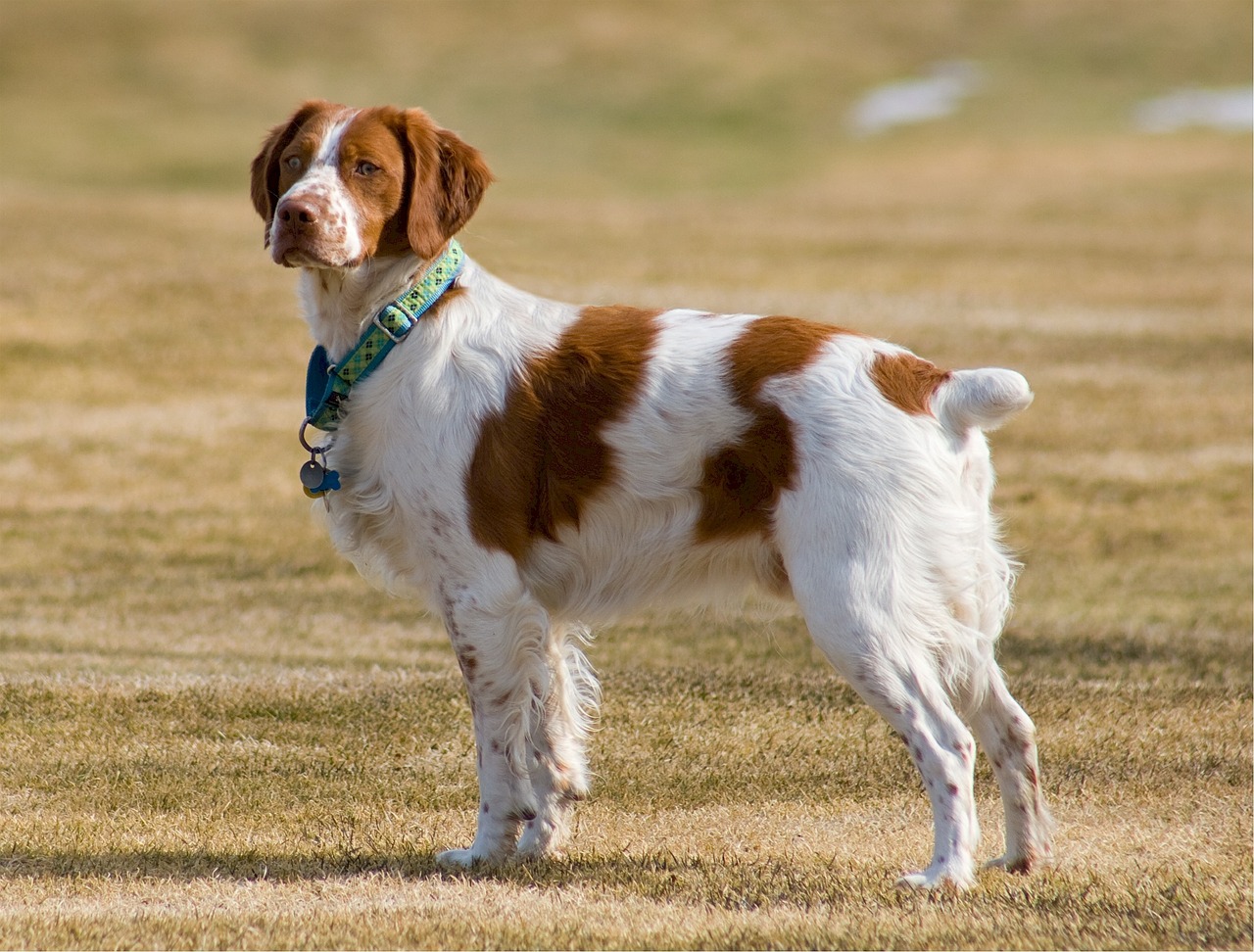 According to Statista, 26% of UK households own a dog; more than any other type of pet. Furthermore, The Kennel Club, the UK's official governing body of canine activities, has confirmed that gun dogs remain the most popular family of dog breed. Gun dogs include Retrievers, Setters, Pointers and Spaniels and almost 89,000 were registered in 2017.
Gun dogs also happen to be one of the more intelligent families of dog. Pet food health specialists James Wellbeloved compiled survey data revealing Labrador Retrievers, Golden Retrievers and English Springer Spaniels are placed as third, fourth and fifth, respectively, on the list of the UK's most intelligent dogs.
The survey used to compile this list, by Animal Friends Pet Insurance, asked participants to judge dog breeds based on five separate aspects of intelligence: trainability; the dog's ability to concentrate; how talkative the dog breed is (i.e. how much it barks); energy levels; and friendliness.
Gun dogs were bred to assist humans in hunting. Traditionally they would help find and retrieve game and birds, although Newfoundland Retrievers from Canada, who have since become our Labrador Retrievers, would help fishermen haul in their nets. Consequently, gun dogs are an extremely versatile breed when it comes to training, capable of understanding a wide range of commands. Thus, Retrievers and Spaniels are not only popular pets, but are trained to perform a number of societal tasks, including search-and-rescue and assisting disabled people.
However, it is not only gun dog's trainability that makes them popular, but their high level of friendliness. Retrievers and Spaniels are considered among the friendliest of all dog breeds, making them trustworthy pets for families with young children and households that enjoy guests.
Throughout the UK, including in Manchester and Leeds, the most popular breed of gundog is the Labrador Retriever, with 35,068 registrations in 2017, officially making them the country's favourite pet.
The Border Collie was voted the most intelligent dog breed in the country, and the German Shepherd was voted in second place. Incidentally, both are pastoral breeds, meaning, like gun dogs, they have been bred by humans to fulfil complex duties and to understand a high number of commands. However, pastoral dogs are less popular as pets, largely because of their high energy levels and, while they are still considered friendly, they are less friendly with strangers than gun dogs.
However, not all regions of the country agree, with utility dogs (those which are too large to be categorised as toy dogs) on the rise in many urban areas. In particular, French Bulldogs have seen a recent surge in popularity, with registrations increasing rapidly quarter on quarter. In 2017, 30,887 were registered in the UK and between quarter 1 in 2017 and quarter 1 in 2018, there was a 23% increase and saw them named the most popular dog in London.