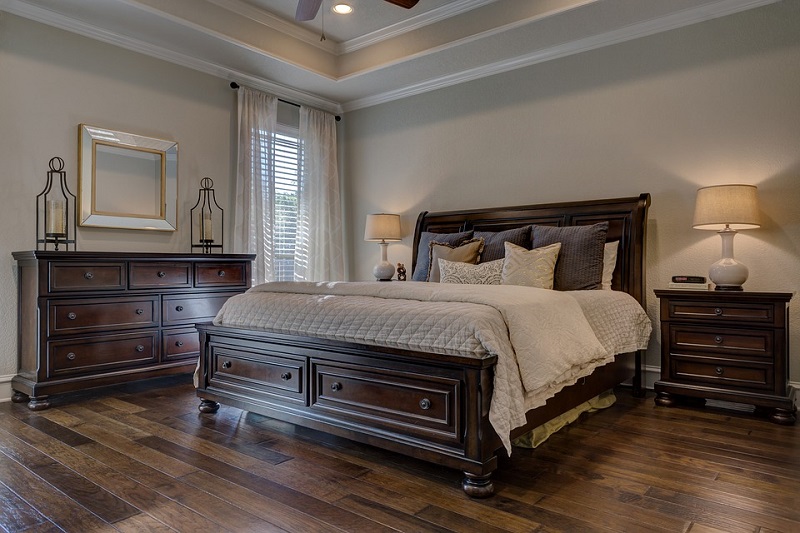 A new year means new holidays and for those who want to try something new this year, here are the new openings from the UK.
The earliest opening is in January by the New Road Hotel in Whitechapel, London. It will be an independently owned business offering 80 rooms that reflect the East London scene. It will be perfect for both business and leisure travellers and the prices start from £169 per room based on a bed and breakfast deal.
The Academy will reopen this April in London. With its New York-based Champalimaud Design, it blends the modern and antique, showing the lives of the Bloomsbury Set who lived in that area in the early 20th century. The guests will be welcomed at their arrival by a beautiful garden courtyard, a breakfast bar and buffet, and cosy corners.
This spring will also hold the opening of the Monkey Island Estate in the historic village of Bray-on-Thames in Berkshire. The island has a history dating back 800 years, with monarchs, aristocrats and artists using it as their own meeting place. This superb renovation will consist of 27 bedrooms and three deluxe suites, aiming to bring all the Londoners to their private countryside escape.
The Grand Central Hotel in Belfast will become Northern Ireland's largest hotel and will open in June. It will add 104 rooms to its 200 existing ones, creating over 150 jobs and offering over 300 luxury bedrooms, a restaurant, bistro, rooftop lounge, retail units and offices.
Another re-opening is Surrey's 18th century inn, The White Horse in Dorking. It received a £3million refurbishment, benefiting of an addition of 16 new bedrooms, a total re-design of the ground floor restaurant, bar, and events spaces, There will also be a new restaurant concept for an all-day dining space that will integrate the hotel's long-standing history.