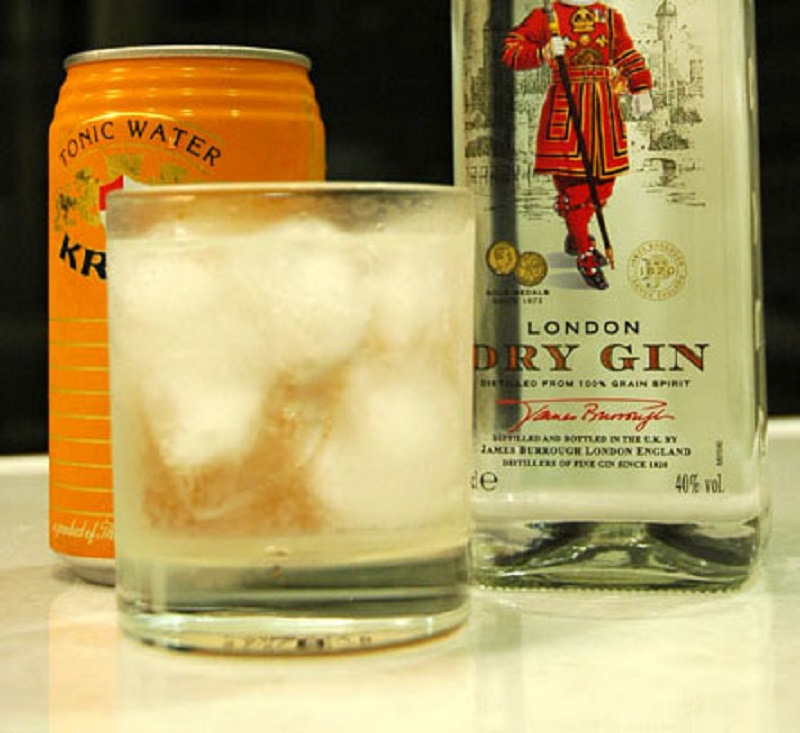 The beginning of this year will see a consumer launch of the new London Dry Gin developed by The East India Company. It is the brand's first gin product and the first spirit in the company's 400-year old trading history.
Since its creation in 1600, it has built a small empire based on sharing the East experience with the UK through the production of premium teas, rare coffees, artisan biscuits, jams, and marmalades and other fine food offerings. At the end of last year, it embarked on a new journey with the creation of London Dry Gin.
The current owner of The East India Company, Sanjiv M, said: "When I took the helm, I set about developing high quality tea, coffee and hospitality, but creating a spirits collection was also a very serious ambition. Gin felt like an obvious place for us to start due to the original trade of botanicals and historical connections to The East India Company. I am delighted to be creating a very prestigious gin as our first adventure into spirits."
The brand has been working on its inaugural spirit since 2007. The goal was to develop a premium, commercially viable alcohol product that would reflect the company's history and commitment to quality ingredients sourced from all over the world.
The development team spent 3 years researching through the company's own records and the archives held in the British Library, Kew Gardens, Maritime Museum and the V&A, to source the key information that will create the perfect recipe for their new gin.
Jamie Walker, the Commercial Director, said that history and quality of flavour represent the key to success: "For centuries, The East India Company has traded the natural botanicals essential in the flavouring of a true London Dry Gin, and even pioneered the popularity of the original G&T. We've come full circle, in a sense, with the creation of an authentic London Dry Gin that is distilled in London using the world's finest botanicals and created by a brand that stands for quality."