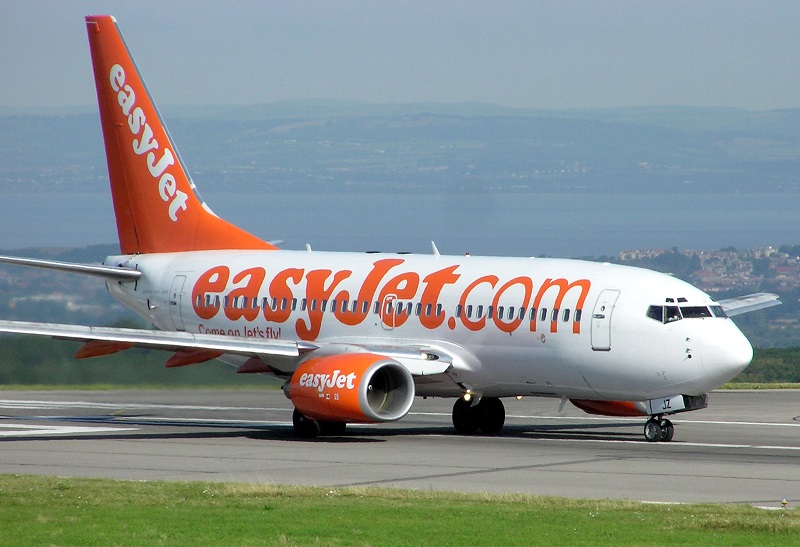 EasyJet, the low-cost British airline, has started a new partnership with Collinson Group and it will be offering its customers travel insurance solutions underwritten by Zurich Insurance, available on its website.
Zurich says that the customers will be welcomed by "persona-based products if their booking matches the profile for specific covers like winter sports, business travel, or sports such as cycling and golf." They also have the option to buy the insurance separately from the flights through the easyJet website.
The pricing engine will also use variables such as the traveller's destination, time of year, group size, and flight add-ons to make a suggestion regarding the type of product needed.
"We believe there is significant opportunity to introduce more tailored products at the point of sale, in addition to products that add greater customer engagement. We will continue to work with easyJet to create market differentiators to drive customer satisfaction and support their brand values," said Greg Lawson, head of travel insurance at Collinson.
This new partnerships proves that the combined strengths of two businesses have the potential to innovate the market, offer better services, and understand the customer's needs.
The airline is pleased with their partners and is happy to be able to sell travel insurance across Europe. The product will be available in 13 European markets, including the UK, France, Germany, Spain, Switzerland, Poland, Hungary, Portugal, Greece, Denmark, Czech Republic, and the Netherlands.
Collinson Group is a global leader in shaping and influencing customer behaviour to drive revenue and add value to its clients. Their areas of expertise are Loyalty, Lifestyle Benefits, Insurance, and Assistance, and together with their clients create value, engagement, and loyalty in their relationship with their customers.