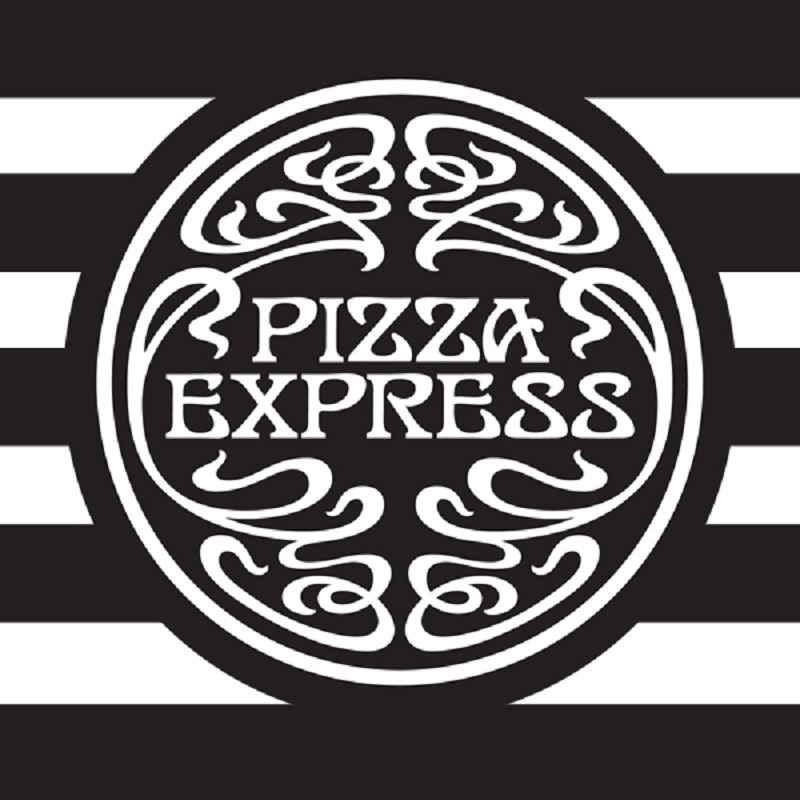 Those who are really excited about Veganuary, but don't know what the options out there are for them should fear no more. Plenty of big name restaurants in London and around the UK have a great selection of vegan options and they have special offers available from Veganuary.
Zizzi is a favourite when it comes to eating out, but this month they have introduced a new Arcobaleno pizza and a 2 for 1 offer on the vegan main dishes. Las Iguanas also offers a 2 for 1 meal deal and some new dishes specially made for Veganuary.
For the burger lovers, Handmade Burger Company has created six vegan burgers: Cajun Vegetable & Bean, Veg-Mex, Falafel, Sweet Potato & Bean, Thai Vegetable, and the Veggie Stack (without the cheese).
ASK and Pizza Express are championing the dairy free mozzarella and cheese on their pizzas. ASK's Blood Orange and Chocolate Tart was also the winner of PETA's sweet treat 2017 award, so it is definitely worth trying.
Wagamama and Yo Sushi also have available plenty of vegan options. Wagamama has launched a fully vegan menu and Yo Sushi has made available a 'Make it' Menu that will run until the 19th of January and will feature 12 vegan dishes at £2.80 each.
All Bar One has confirmed that 7% of their meals sold during the entire 2017 were vegan, and in Veganuary alone they served over 30,000 dishes. They have also added some new options, such as Supergreen Laksa, Chilli Non Carne Tacos, and Lentil and Cashew Dahl.
With a mix and match option, Chipotle gives the option to create your own vegan food, choosing from black beans, fajita vegetables, guacamole, and tomatillo green-chili salsa. You have tacos, tortillas, salads, and rice bowls that can be topped up with whatever you please. Unfortunately, all of its franchises are based in London.