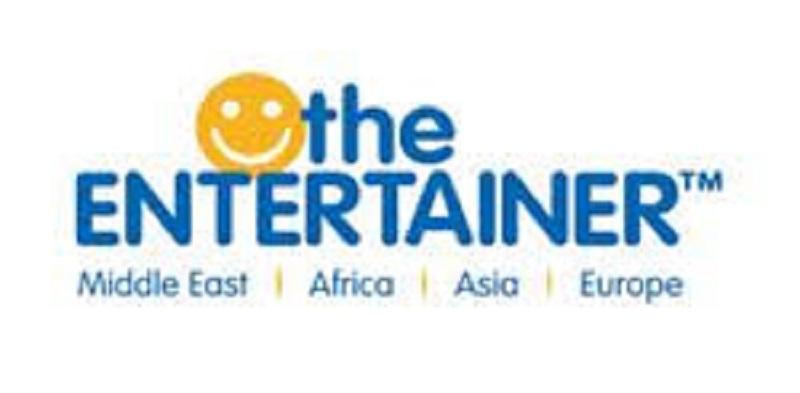 The app-based business, the ENTERTAINER, is on track to have a successful year. It has planned to achieve 1,000 operators across 4,000 outlets by January 2018.
The ENTERTAINER is the leading provider of offers from well-known dining, leisure, hotel, entertainment, and beauty brand across Europe, Asia, Africa, and the Middle East. In the first five months of trading in the UK, it secured 500 hospitality operators, and brands like Banana Tree, Busaba Eathai, Snog Frozen Yogurt, and Belgo are happy to join the app.
Karthik Ramakrishnan,the Group Operations Manager of Banana Tree said about this partnership that it "enables us to drive footfall and loyalty, whilst attracting a whole new customer base. Most importantly, we haven't cheapened our brand with too many discounts."
What this business offers is a platform for the brands to promote their offers and promotions to an audience they might otherwise not have. It limits the discounts available to consumers to three per year to protect the brand's values and the offers are valid 7 days a week, for a 12-month period.
The volume of customer data collected by the app also gives a valuable insight into customer behaviour and intention. It organises its customer data by types of offer redeemed, frequency, location, and savings.
The Global Marketing Director of the ENTERTAINER, Mike Rich, is enthusiastic about the new partners and thinks that the uncertainties coming from the Brexit are making the operators more loyal. He also adds that "the most difficult part of retaining loyal customers is acquiring them in the first place. Through offers and incentives, operators can drive footfall, leaving their front and back-of-house teams free to do what they do best – delivering a fantastic experience that leaves customers wanting more."
The ENTERTAINER app is free to download for iOS and Android and new users have the opportunity to try one offer for free.