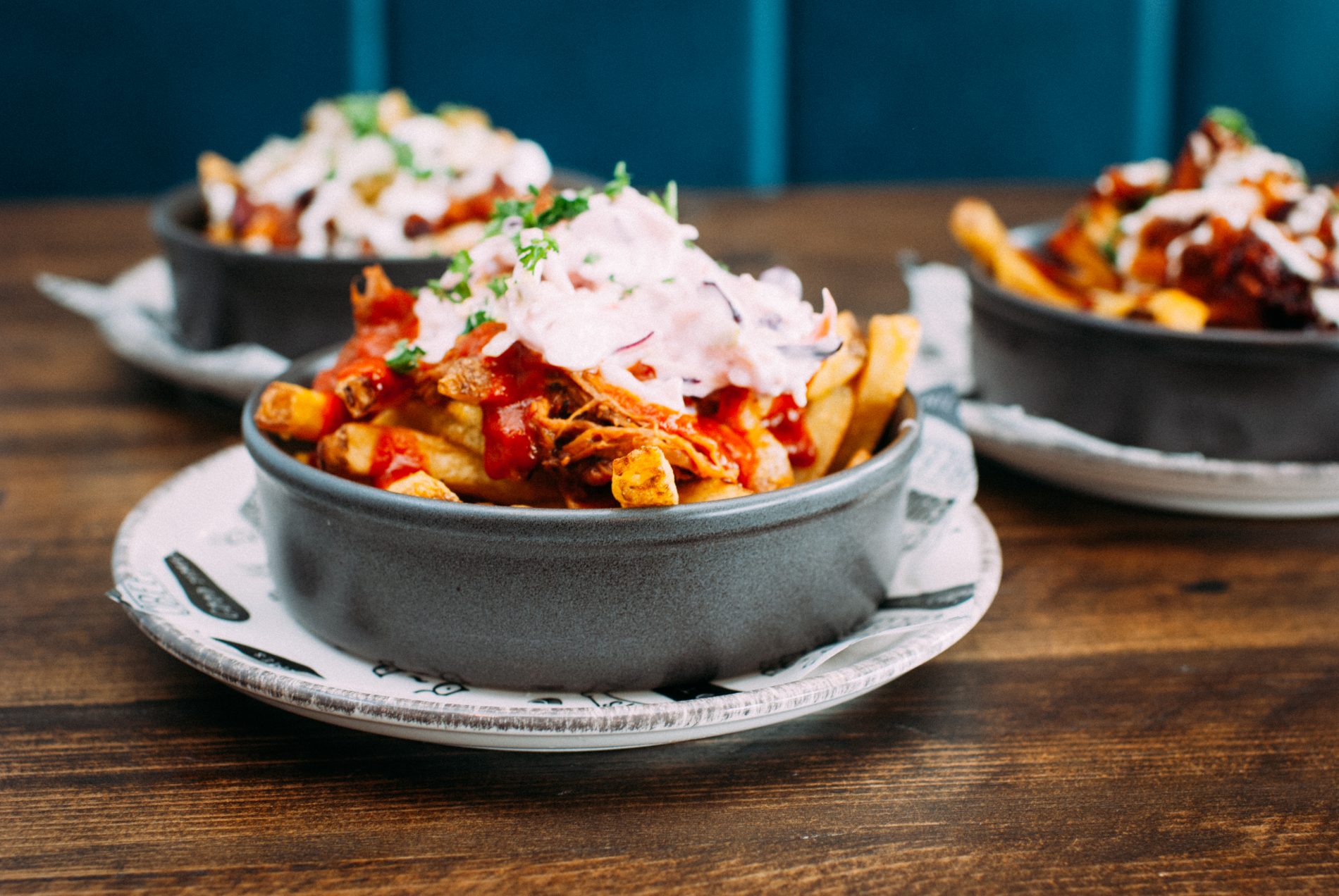 More than 5.25 million people visited The Brewery Quarter in Cheltenham last year, making it the busiest yet. Up 5% on 2018, the leisure hotspot also enjoyed the highest ever number of Christmas visitors in December, with more than half a million calling in.
The increase in visitor numbers follows a record year in 2018 when just over 5 million people headed for the top lifestyle spot in Cheltenham. The showstopping festive lights switch on with Father Christmas and festive markets attracted more than 37,500 visitors to The Brewery Quarter in just one day – its best switch-on celebration yet.
The 40,000 sq ft of allocated office space became full, with high-fashion beauty brand SLG firmly ensconced in its uber luxe £3 million office, sitting alongside cyber technology base Hub8 and international insurance broker THB Global.
The revamp of Cineworld, introducing luxury VIP rooms and 4DX, saw screenings sold out throughout September, after its reopening. And now, following the enormously popular launch of Son of Steak, which chose The Brewery Quarter as its second UK opening in September, more exciting openings are set to be revealed in 2020.
The hugely popular theatrical restaurant and bar The Alchemist will arrive in April, followed by American-inspired street food and drink joint HUBBOX in the spring. Hubbox's relaxed dining in a stylish nautical setting will offer award-winning Cornish rare breed beef burgers, Buttermilk Chicken and Bratwurst-style hot dogs alongside topped hand-cut fries and local craft beers.
Demelsa Coleman, Marketing Manager for The Brewery Quarter, said: "We're thrilled that 2019 was our best ever year and delighted to have welcomed so many visitors to The Brewery Quarter, especially on the back of a record-breaking year in 2018. Our revamped Cineworld and new Son of Steak restaurant have attracted plenty of interest
and so our venues are all enjoying the benefits of this increase in visitors.
"With two openings on the horizon this year we've become THE place successful brands want to be when launching in Cheltenham and, indeed, the county. We're looking forward to a terrific 2020."
Nikki Kontarines, Asset Manager of Martin Commercial Properties which manages The Brewery Quarter scheme, said: "We stride confidently into 2020 with some incredible visitor numbers behind us and some very exciting new openings ahead of us. We are delighted to contribute so significantly to Cheltenham and Gloucestershire's thriving economy and vibrant lifestyle scene."