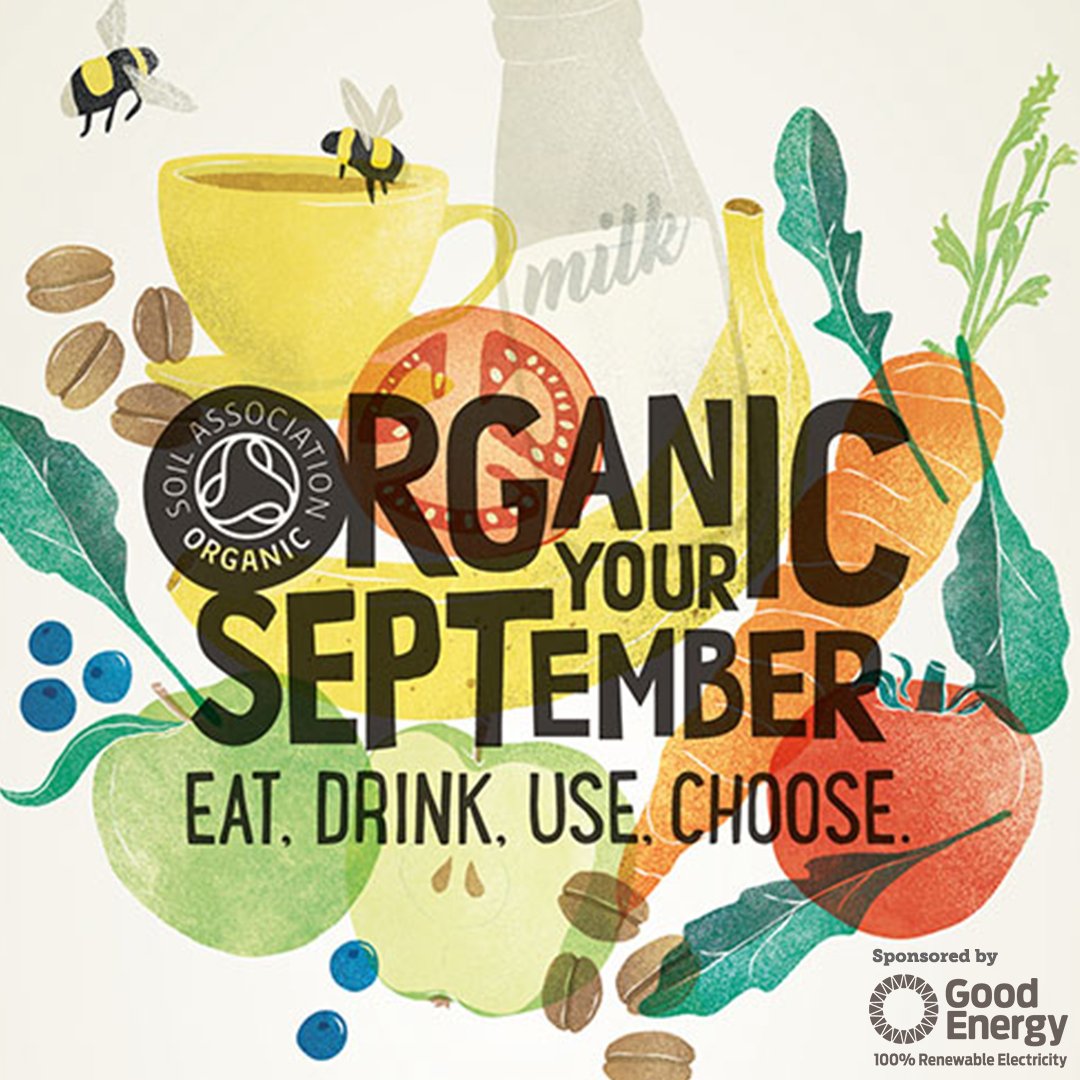 Traidcraft is supporting this years' Organic September Initiative with a range of special fair trade and organic offers. The pioneering fair trade retailer and charity is promoting its wholesome, organic food, which, as well as being good for health and the environment, supports farmers, families and communities around the developing world.
Traidcraft's Marketing Director, Larry Bush said: "Organic September is a great opportunity for people to enjoy the healthy, clean and green products we have on offer at discounted prices. As well as being delicious, our organic foods are produced using some of the best fair trade produce from around the world. In buying them, people are helping to support communities in some of the world's poorest countries.
"This is particularly timely as we've re-launched our Show You Care campaign this month, which encourages consumers to shop with thought and love, buying fair trade products that really do change lives for the better.
"We hope lots of people will take advantage of the great offers we have running for the rest of this month and use Organic September as an opportunity to try something new, delicious, fair trade and environmentally friendly."
Traidcraft's organic, decaffeinated coffee will be on offer between 23rd and 29th September, while its organic coconut water promotion will run from 23rd to 26th September.
The coffee beans are hand-picked by small-scale Peruvian farmers, who are part of the CEPICAFE co-operative. By immersing the beans in water to extract the caffeine, the beans are naturally decaffeinated and no chemicals are used in the process.
Tiana 100% raw coconut water is tasty and refreshing and bottled within three hours of opening the fresh fruit. There are a range of fair trade flavours to choose from and the sale of the drink supports communities in the Philippines.