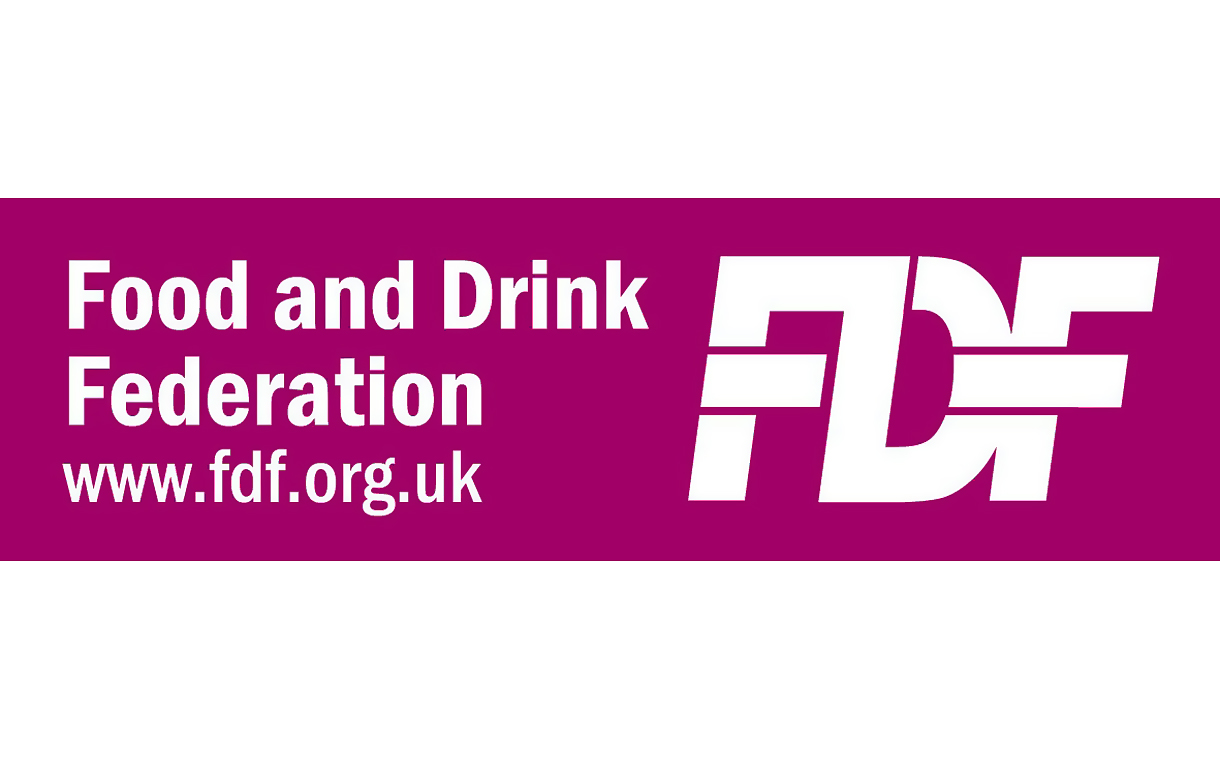 Last week, the Food and Drink Federation (FDF) awards recognised outstanding individuals, ambitious initiatives and growing food and drink businesses for their contribution to the economy, community and environment.
TV star Hardeep Singh Kohli took to the stage at a ceremony at The Brewery in London to present winners with their trophies in front of the leaders of the UK food and drink industry.
The Apprentice of the Year award was won by Omar Woodburn, a multi-skilled Engineering Apprentice at Mondelez International based in Birmingham. Head of Credit and Risk at General Mills, Peter O'Reilly won Community Champion.
London-based popcorn manufacturers Joe & Seph's won Exporter of the Year and Campaign of the Year went to Premier Foods' Bisto 'Spare Chair Sunday' campaign, encouraging older people to meet and share Sunday roast dinner with their neighbours.
Derbyshire-based Thorntons won Education Initiative award for its Factory Tours & Educational Projects programme which has been running for five years.
Frank Roberts, a Northwich-based bakery firm, won the Good Employer accolade for its programme to create a positive working environment for employees.
FDF's Director General Ian Wright said: "The FDF Awards get bigger and more competitive year on year. They provide the perfect forum for outstanding companies across Britain's diverse and dynamic food and drink industry to showcase their contribution to their communities, customers and economy.
"With so many talented, ambitious and successful companies and people making our sector what it is, FDF is proud to award the best and brightest for their innovative approaches, commitment to the community, and vital contribution to the economy.
"My congratulations go to the worthy winners and thanks to the judges and sponsors who made the event possible."
The Rt Hon Andrea Leadsom MP, Secretary of State for Environment, Food and Rural Affairs said: "Our food and drink sector generates billions every year for the economy and is one of this country's biggest success stories – so it's quite right we celebrate the industry's rising stars and entrepreneurial innovators.
"Across the globe, British food is renowned for being the best in quality, innovation and tradition. From our major manufacturers to up and coming food start-ups, last night's winners and nominees show the kind of talent and forward-looking innovation this industry has, flying the flag for British food and drink at home and abroad."