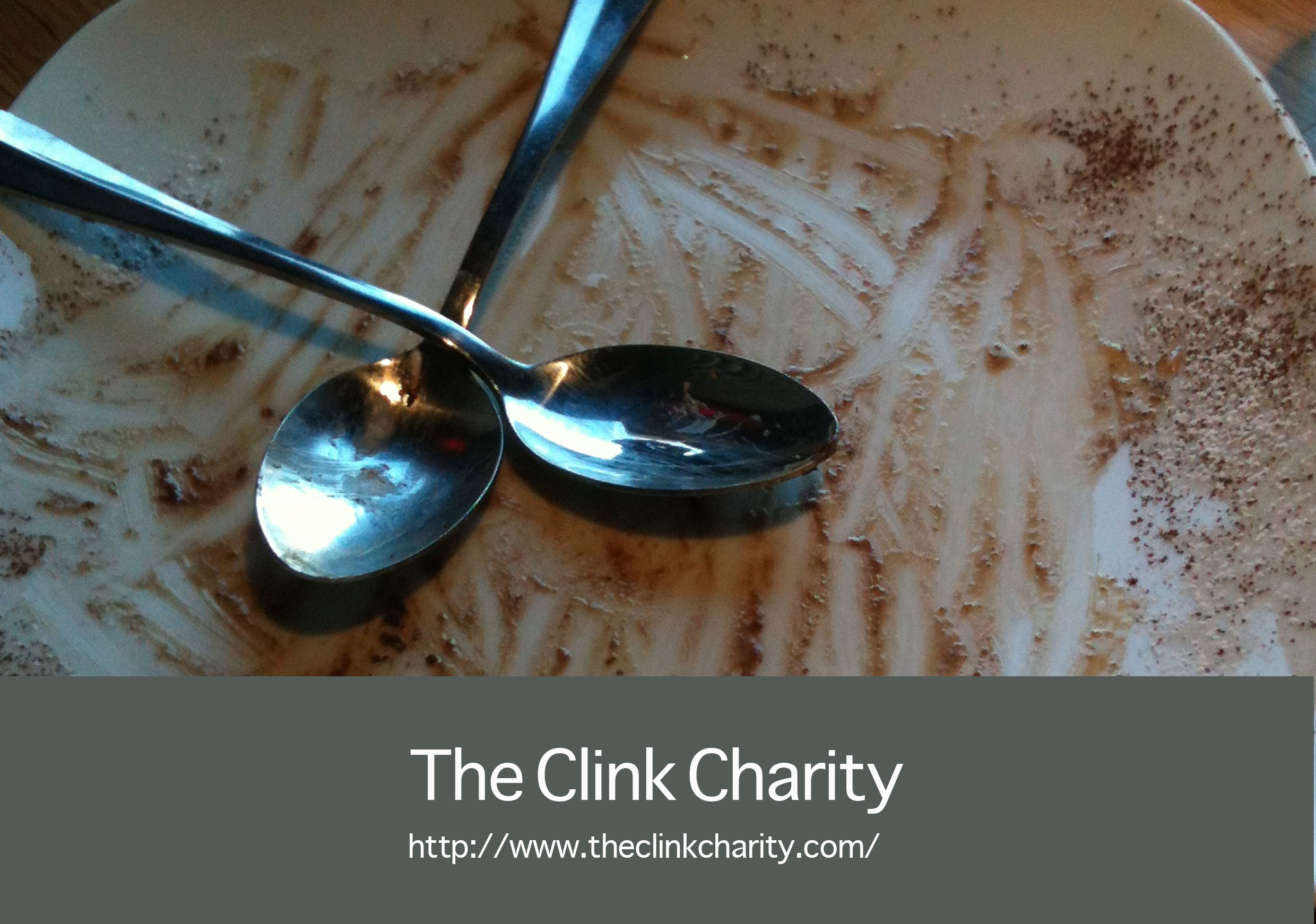 The Clink Charity joined nearly 50 remarkable chefs from across the world when they visited the revolutionary Refettorio Gastromotiva restaurant in Rio last week.  Chief executive of the charity Chris Moore and Paul Clarkson, head chef of the Clint Restaurant at HMP Brixton, were invited to cook alongside some of the biggest names in the industry as part of a social enterprise launching in the Brazilian capital.
The Clink Charity represents an opportunity for change. The charity offers training projects for inmates of many prisons across the country. Each prisoner who works in a Clint Restaurant studies for accredited NVQ's in food preparation, food service and cleaning. Prisoners also gain vital experience within an exciting, operational business and receive detailed guidance to find employment within the hospitality industry upon release from prison.
The Refettorio Gastromotiva is a collaboration between distinguished chefs Massimo Bottura and David Hertz, alongside journalist Ale Forbes. The restaurant has been brought to Rio de Janeiro to help fight against food wastage, malnutrition and social exclusion. The restaurant is a multi-functional space with seating for up to 105 diners.
Chris Moore said: "Considering a third of all food produced in the world goes to waste and yet millions of people the globe over go to bed hungry every night we were eager to support the restaurant in whichever way we could and were utterly delighted to be invited to help drive the initiative. It is a huge opportunity for us to learn from this incredible project, take the message of The Clink Charity transatlantic and experience first-hand the incredible skill of legendary chef Massimo Bottura. As a charity and as a hospitality business we always look to work in collaboration with other likeminded organisations and Refettorio Gastromotiva, like The Clink, works tirelessly to change lives for the better."