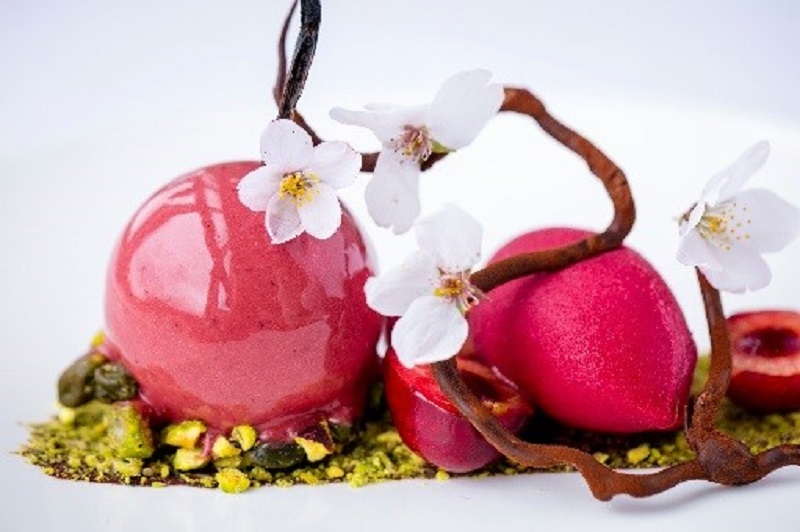 Skylon is a restaurant which is located in the Southbank Centre. The British restaurant, bar and Grill has announced that they will be releasing a new menu later this month. The new menu ha been designed by the Executive Chef Kim Woodward. It is thought that the dishes will look to celebrate the high standard of seasonal ingredients that are on offer as well as showcasing the exceptional cookery skills of Kim. This new menu and the skill involved in the dishes supports her place as London's top chefs.
Kim has started working at Skylon after working from the Savoy Grill. In her previous position she had the accolade of being the first female Head Chef throughout the restaurant's 126-year history. Kim has also had the experience of working as part of the Gordon Ramsay group ten years before. Kim is well known for being the UK's best chefs down to her appearances on a number of different television programmes such a Saturday Kitchen. Kim Woodward has also been seen to compete on the BBC's Great British Menu as well as being a mentor on the ITV programme Yes Chef.
The new menu that will be released at Skylon on the 26th June has been designed in order to be led mainly by the ingredients. Diners will have the opportunity to enjoy expertly quality food. The menu will focus on enhancing each flavour of the ingredients used throughout the menu. It is thought that on top of the menu change, the Skylon has had their interiors refreshed in order to establish the new phase for the restaurant. Skylon is perfectly located on the riverside to appeal to those who are going to the Theatres in London as well as the weekend crowds on the Southbank. Hopefully this new phase for the restaurant will be as successful under Kim's influence.