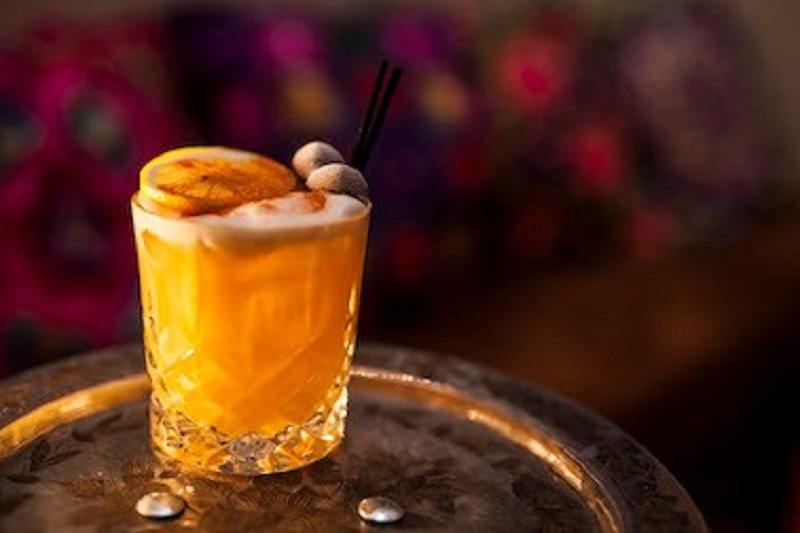 Tooting will be the home of an Indian Oasis this summer as The Imperial Durbar in South West London will be reimagined into an extravagant Asian paradise. On offer from a new kiosk will be small plates of food as well as a range of different cocktails that have all been made with unique spices and flavour combination. The cocktails will be created for the bar's gin infusion wall and guests will be able to enjoy their drink and a bite in either the Indian Summer Garden of a baithak style bar throughout the summer months. The place will be filled with tropical plants a wide variety of Indian furniture to relax in.
Al and Nick Heathcote have thought up this new look for the pace in Tooting. The pair are well known for the launch of La Cabina, the cult bar which is located in East London as well as The Hill Station located in Tooting's Broadway Market. It is thought that The Imperial Durbar will be the most popular location this summer for those seeking a sunny escape. The Imperial Durbar also has the extra exciting feature of having a retractable roof which will mean that visitors can go and enjoy the space even when the weather is bad, as is likely to happen in the UK.
Al and Nick have been inspired to open the Indian inspired bar by the Indian summers experienced by the brothers when they spent time in South Asia. The furniture at the bar has all been handmade and tailormade for the space in Tooting and the trellising and hanging plants that adorn the walls in order to make the space look hidden and inviting.
As well as the updated exterior, to reflect the new Indian theme the interior of The Imperial Durbar will also have a revamp with a range of different Indian fabrics and furnishings added. There will also be refurbishments carried out on The Durbar Room, which is a space that has been inspired by the actual Durbar, the historical court of India's ruler. The kiosk in the garden will be offering small plates of classically British dishes that have been created with an Indian twist including lamb fritters and hot pulled pork buns.