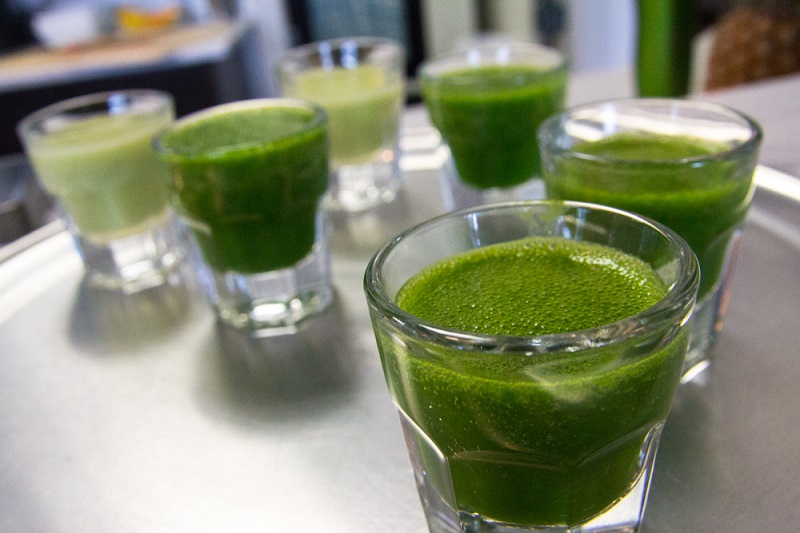 Crussh Fit Food and Juice Bars were first started in 1998 by James Learmond. Initially the concept was for a Juice Bar to be opened in Cornhill, London. The intention behind the bar was to offer a range of raw juices, smoothies and other so-called " fit-food" in order to re energize those living and working in the city.
After around 20 years of operating the company is still serving popular juices to their customers with the same ideas they had when they first started. The company now offers a wider range of products, but looks to have a business that operates with minimal waste in a sustainable way while using British ingredients whenever possible.
Crussh Fit Food and Juice Bars started off with just one location in cornhill, but now, nearly 20 years later the business has 28 different stores that are open across London. The company focus on constantly reinventing and offering an innovative selection of food and drinks in order to compete in the saturated London market. The company pride themselves on offering freshly pressed raw juices and smoothies that are created for their customers to order.
Crussh Fit Food has announced that this month their food and Juice Bars will be offering a new menu. The sustainability conscious company will be delivering a new summer menu that has been advertised as the ideal way to combat the summer heat. Options available on the new menu includes Tropical Green and Acai & Blueberry Smoothie Bowls sound like the perfect way to cool down during the warm summer months in the city.
Also on offer is a Vegan Energy Box which includes whole-wheat pasta and courgetti topped off with a red pepper pesto. To drink the Food and Juice bar will be offering unique beverages like the zingy and vegan Iced Turmeric Latte prepared with almond milk and fresh ginger for an extra kick.
The extensive menu offers a number of vegan options as well as dishes for other dietary requirements available. This means that anyone will be able to enjoy the refreshing food and drink that is on offer at the London chain.