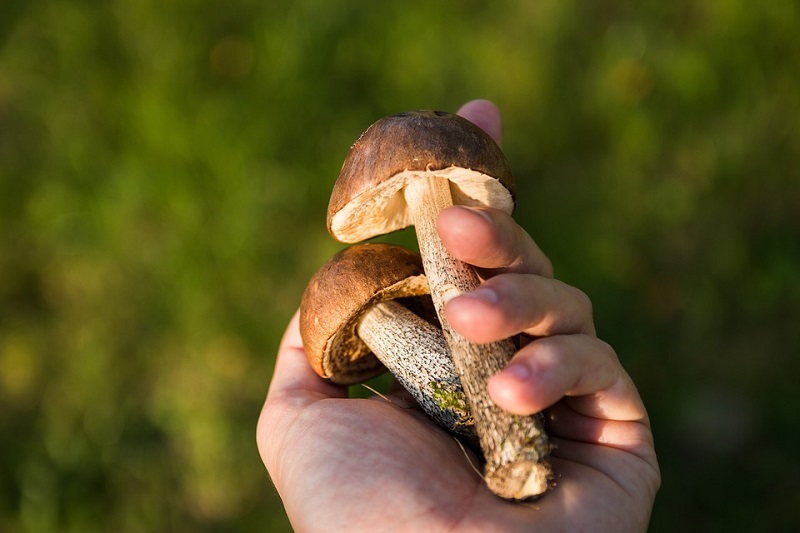 A new study has revealed that mushrooms could be a lot healthier than we give them credit for. The mushroom is one of the very few natural sources containing Vitamin D and is now being asked for in high demand as a superfood fungi! They are already known for their immunity-boosting benefits and anti-cancerous properties but there have been some even more surprising health factors uncovered.
The journal of medical food have published a study that only adds to the benefits of the beloved mushroom. Researchers from the University of Malaya in Malaysia have shown regular consumption of the fungi can enhance nerve growth in the brain and therefore help in delaying the development of age related neurodegenerative diseases such as Alzheimer's and Dementia.
The study uncovered that certain edible and medicinal mushrooms contain bioactive compounds that offer neuroprotective and cognitive benefits to protect again neurotoxic stimuli such as inflammation that can lead to risk of various diseases, especially disease that comes with time such as those that effect the elderly.
The researchers believe that current drug therapy for neurodegenerative diseases are ineffective and cause unnecessary side effects that only provide short term delays in disease progression. New solutions need to be developed and they have faith that mushrooms could remarkably be a base for this research, with over a hundred species and some still unknown the mushroom is already a wonderful natural medicine in many cultures, and soon this could be integrated into modern western medicine to aid the development in treating Dementia, Alzheimer's and other various other diseases that currently have no cure.