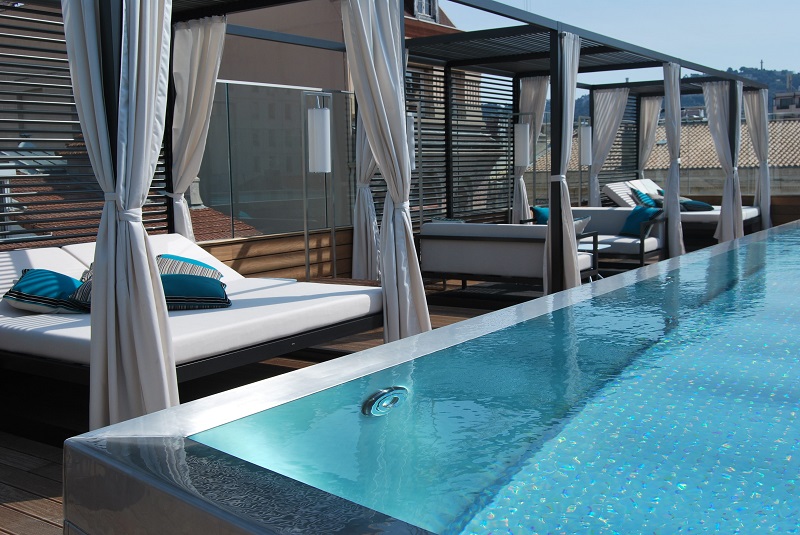 The team of chefs from the Corinthia Palace Hotel & Spa in Malta managed to win 16 honours at the International Salon Culinaire competition at Hotelympia this year, including four gold medals which showcased the outstanding culinary skills from the six participating chefs and two mentors.
The chefs that took part in the 2017 competition for Corinthia were Jonathan Zammit, Claire Giordmaina, Owen Bonello, Ryan Pisani, Reuben Borg and Victor Vella, with Zammit, Giordmaina, Bonello and Pisani taking home gold medals in the Amuse Bouche, Avocado Starter, Prawn Starter and Complex Salad respectively.
Zammit also managed to take home the Chairman's Special Award in Skills Theatre, with Giordmaina achieving a special award for being the highest scoring silver medal in the Junior Lamb class, and many other silver, bronze and merits were handed out to the Corinthia chefs at the event.
Stefan Hogan, the executive chef at the Corinthia Palace Hotel & Spa, has commented, "The International Salon Culinaire at the Great Hospitality Show is the UK's largest and most prestigious chef competition programme. It incorporated over 80 classes across four days, and it sought out the very best talent in the industry. Our team are proud to have been among them. Our chefs really did us proud.
"They took on the challenge of competing internationally at a very high level, and they proved themselves every step of the way. They are now more motivated than ever, and eager to return to our kitchens to ensure the high standards they have set are exceeded every day within the Corinthia Palace restaurants."
Hogan acted as mentor at the International Salon Culinaire, giving expert guidance alongside pastry chef Mark McBride as they both guided their talented chefs to victory on several fronts. The team will be hoping for similar success in 2018, as they return to London next March for the next International Salon Culinaire!