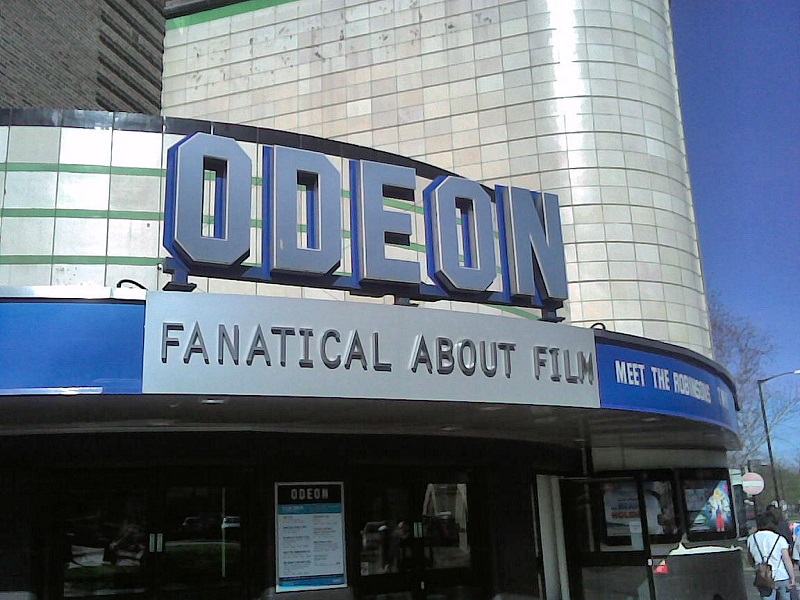 January traditionally sees visitor numbers to shopping centres decrease significantly due to Christmas spending sprees, however the latest footfall figures coming from Cheshire shopping centre Barons Quay in Northwich has shown that the amount of visitors last month has exceeded expectations by a long shot!
Over 230,000 people visited Barons Quay in January, which is likely to be down to recent developments at the shopping centre which has seen the creation of 900 free car parking spaces along with a brand new ODEON cinema. ODEON is the largest cinema chain in Europe, and the company has confirmed that its initial success since it opened in December has exceeded any previous expectations, with thousands of people visiting the cinema which includes the latest ODEON-exclusive ISENSE screen.
Since the new ODEON has opened it has showed screenings of some of the biggest movies of late, with 'Rogue One: A Star Wars Story' and the multi-award winning 'La La Land' both being shown during the cinema's short existence in Northwich. The General Manager of the ODEON in Northwich, Andy Elvis, believes that Barons Quay is going to make a huge difference for the locals and people further afield in 2017.
There are discussions for even more high profile retail names to be introduced to Barons Quay in the near future, but the leasing agents' lips are sealed at the moment due to commercial confidentiality.
"I am completely confident that this new £80 million development is going to transform Northwich" commented Cllr Brian Clarke, the cabinet member for economic development and infrastructure at Cheshire West and Chester Council. "The response from local residents to all the new openings we have had so far has been phenomenal. Northwich has been waiting for a boost like this for some time and we're delighted to support this scheme which is helping transform Northwich or the better."