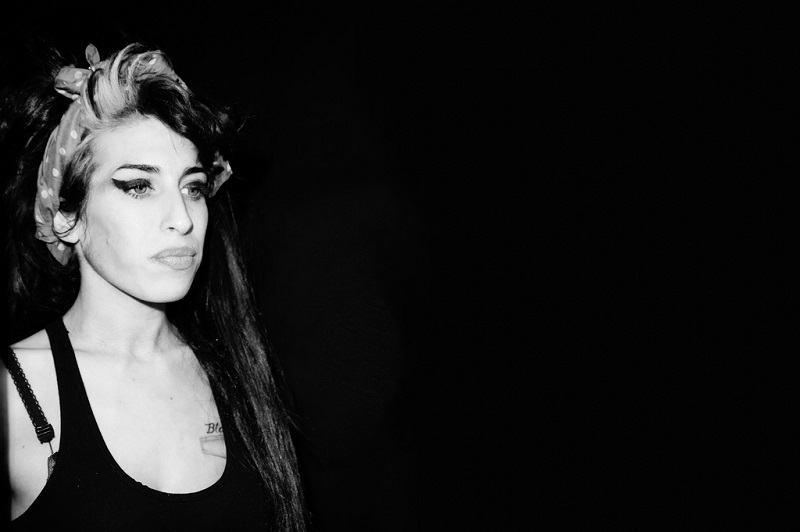 It has been over five years now since the tragic passing of one of the finest English singer songwriters of a generation in Amy Winehouse, and now it has been confirmed that Jewish Museum London will be marking 2017 with a celebration of the artist through an Amy-themed street art trail!
The street art trail is a specially commissioned installation from established street artist and close friend of the Winehouse family Pegasus, and it is expected to attract music fans and street art enthusiasts as well as locals who will likely be interested in viewing the story of the local artist.
Pegasus burst onto the scene with his 'Fallen Angel' work which was released shortly after the Love is a Losing Game singer's death, and there will also be the return of the Amy Winehouse: A Family Portrait exhibition, which came in for rave reviews from critics and will run from Wednesday 15th March to Sunday 4th June.
The Director of the Jewish Museum London, Abigail Morris, has commented, "Aside from being an immensely talented, iconic and inspirational singer, Amy was also a Jewish girl from North London. It is fitting that the Jewish Museum in her beloved Camden Town should be the place to tell her story.
"Following its immense success around the world, we are delighted to be bringing our Amy Winehouse exhibition back to London. Our street art trail is an exciting new way to explore Amy's impact on her local community and we are keen to celebrate her legacy through the work of these outstanding street artists."
Funding for the street art trail has been raised by Art Happens, which is a crowdfunding platform that is dedicated to the museum and gallery sector, and both this and the upcoming exhibition are set to provide a fitting tribute to the iconic singer this year.