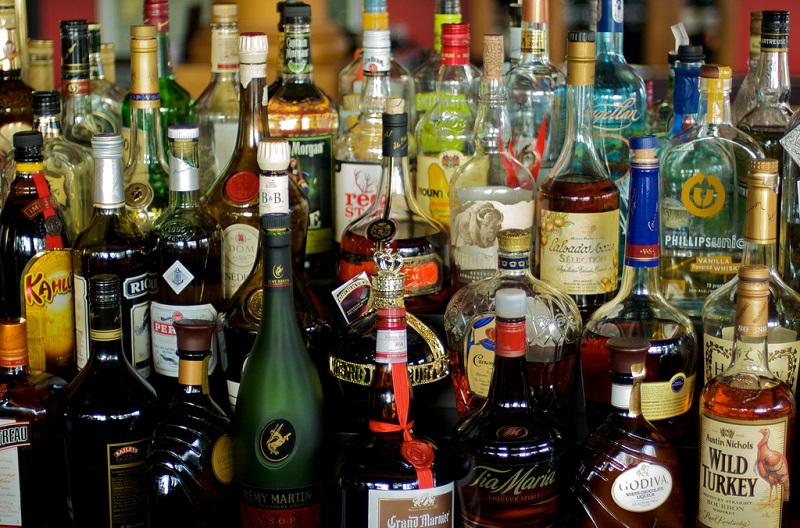 Just A Splash has been named as the winners of the 2017 World Food Innovation Award for Best Ingredients Innovation. This award has now lead to a boost of interest from customers, retailers and distributers which will provide a welcome boost for the new brand. The brand was launched at IFE in London.
The range provided by Just A Splash is made up of 100ml pouches that have been created specifically to offer a solution for lack of space for condiments, and don't have the time to cook technical dishes but want to try something a bit different. The 100ml pouches contain specially created cooking alcohols to improve diversity in home cooking.
This idea is completely new and beat stiff competition to claim the award. The finalists for the Best Ingredient Innovation were Salt of the Earth's Mediterranean Umami and Holy Lama Naturals Ltd's Spice Drops. Just A Splash has offered a unique new solution for the kitchen challenge of too many condiments and not enough time to cook the meals that need them. Just A Splash is branded as an ingredient that is more than simply "booze" and will be used by cooks that are clever enough to take advantage of the time saving opportunity.
The 100 ml pouches mean that only a small amount of space will be sacrificed in order to store the product and they will be a lot cheaper than the larger bottles of spirits that would otherwise be required. The brand has released five varieties to begin with: Rum, Port, Sherry, Marsala and Brandy. These specially created cooking alcohols have been formulated to contain a lower amount of ABV in order to make it better for cooking with.
The brand was given the World Food Innovation Award only a day after the products launched. And the potential for this idea is very wide ranging, and we expect to see a larger range of their produce on our supermarket shelves soon.