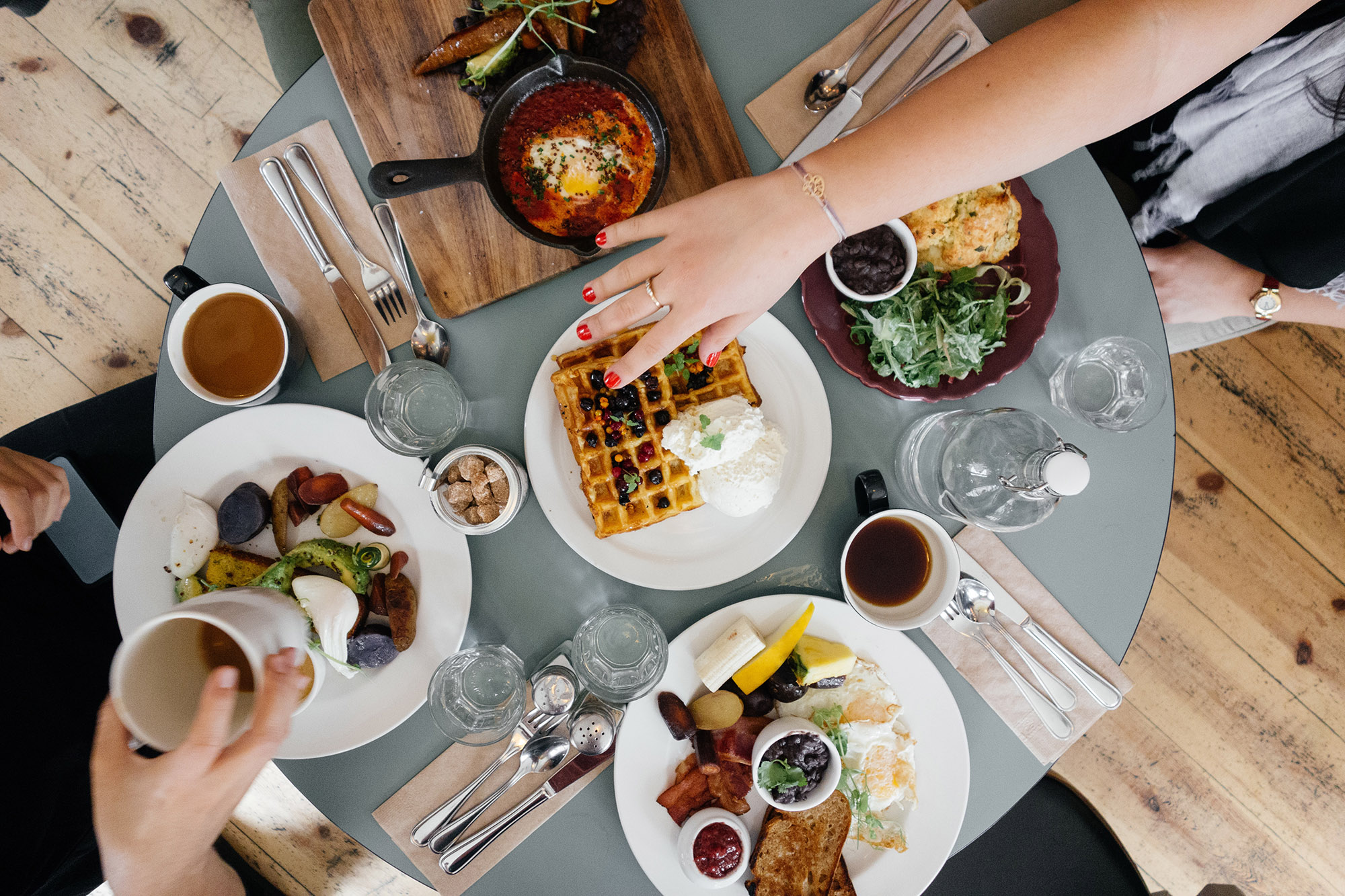 Healthy Food Brands has affirmed its commitment to innovation within the industry with the recruitment of Product Development Manager, Lizzy Cox. Lizzy will oversee the development of the company's major brands including Free & Easy, PLj, The Really Interesting Food Company, Rayner's and Honegar.
"Food has always been my passion. My fondest childhood memories involve food preparation with my mum – albeit often something wildly unhealthy but utterly delicious such as a batch of peppermint creams dyed purple with food colouring!
"Today, as back then, food is an integral element of family life, and we have the opportunity to bring products to the UK market which are wholesome and nourishing, and tick the 'family friendly' box too.  I am hugely excited about the role that I will play in bringing fresh and nutritious new products to the UK market on behalf of Healthy Food Brands."
Lizzy's experience includes high profile FMCG businesses such as Kate's Cakes and LSG Sky Chefs. Lizzy will focus on expanding the consumer offering within key product ranges, which enhancing recipes for existing products within others.
Healthy Food Brands' Managing Director Cliff Moss said: "Our awareness, both as consumers and manufacturers, around the value of nutrition has changed the face of the UK's health food industry, presenting us with the chance to create something truly outstanding for our customers.
"Lizzy brings invaluable know-how to Healthy Food Brands, and will be an asset as we look to future expansion.  We are delighted to welcome her to the team."
Healthy Food Brands is a leading British manufacturer of quality health foods, drinks and cooking ingredients for the home and export markets. Healthy Food Brands manufactures prepared soups, sauces, ready meals, drinks, essences and cupboard essentials under a variety of brands. The company has its worldwide headquarters on Daux Road in Billingshurst.