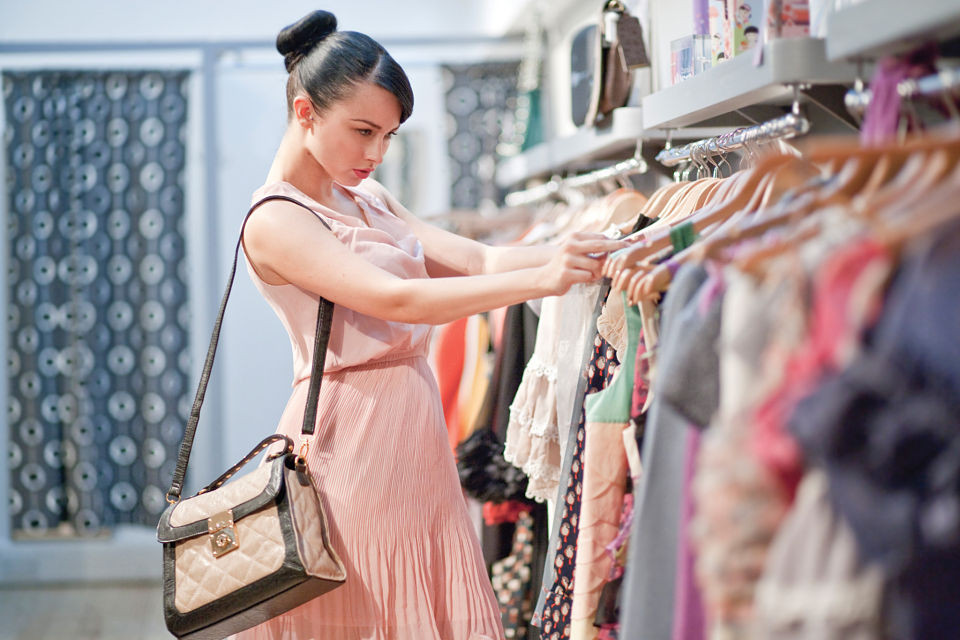 British retailers are attracting international interest for their innovative technology approach, according to recent surveys. It is predicted that mobile commerce will surge to almost USD 640 billion in value by 2018.
Technology success stories emerging from the UK have gained global attention, particularly those combining brick-and-mortar stores with online and mobile shopping to reach millions of new customers.
An example is the growing success of Ocado. The UK-based online e-commerce and fulfilment platform is the world's largest online-only grocery store. The platform can provide a shortcut for large grocery retailers to move online.
"Ocado is a tech company, a retail company, and now also a platform company too. Technology, retail, and services are all things the UK economy does well, and when you can combine that experience and reputation, there is enormous value in the global marketplace," said Paul Clarke, Chief Technology Officer, Ocado, who will be among global keynote speakers at Dubai's GITEX Technology Week, one of the world's most influential technology events.
At the retail conference, attendees will be able to network and learn insights and real-world advice to help them succeed in the rapidly-digitising retail sector.
A recent report by VISA has suggested that mobile commerce is set to reach USD 638 billion by 2019 with the UK being an early adopter of retail technology. Digital technologies bridge the gap between online and offline shopping, with online playing a role in 28% of in-store UK purchases, and GBP 170 billion in UK sales per year, according to a recent report by consultancy firm Deloitte.
"The UK is rapidly becoming a global centre for the sharing economy, with public-private partnerships developing worker and safety standards. By weaving in the sharing economy throughout cities, we can transform how the world lives and works," said Debbie Wosskow, who will share her insights to hundreds of global startups at the GITEX Startup Movement.