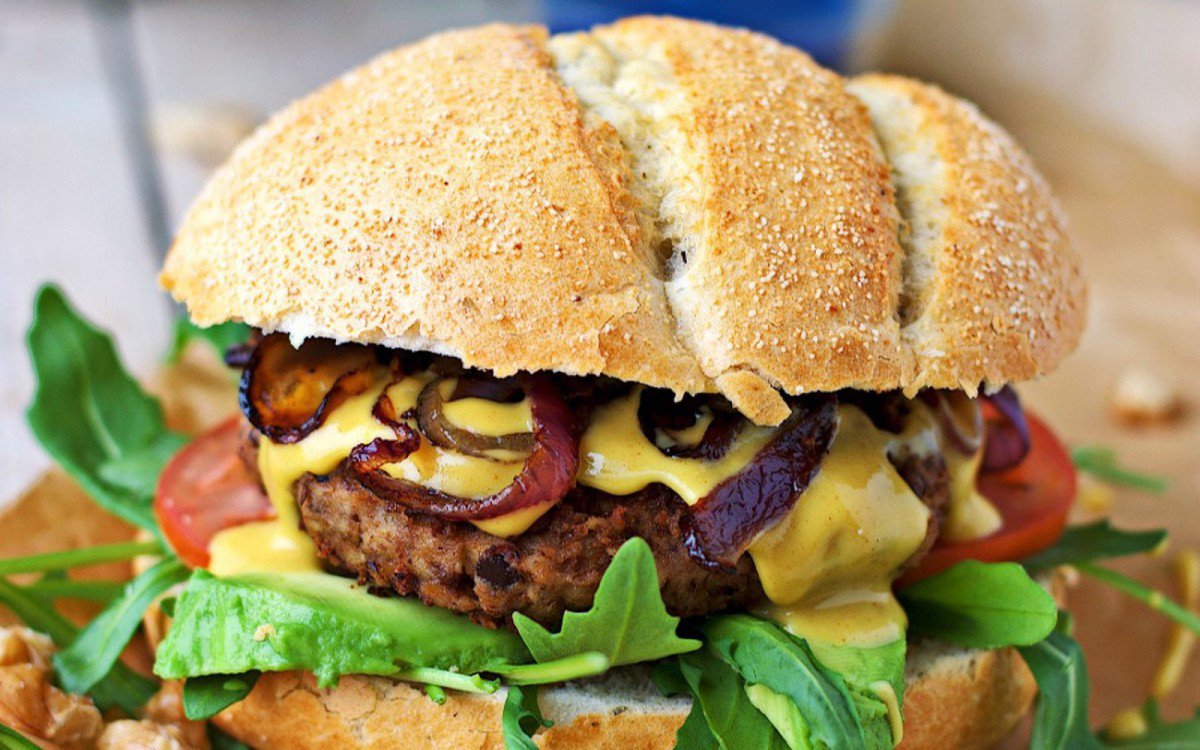 With World Vegetarian Day (1st October) having just passed, statistics have been released by dating site EliteSingles that suggest Brits would give up love rather than giving up eating meat. Looking at dating trends and the British diet, the survey revealed that 65% of Brits would be willing to dump a partner who tried to make them go vegetarian.
A study of 750 UK singles revealed that a number of meat eaters who fall for vegetarians worry that burgers and hot dogs will have had their chips.
While 20% of meat eater worry that dating a vegetarian would mean giving up meat for good, only 3% on vegetarians would insist on 'converting' a partner.
However, if asked nicely by a vegetarian partner, nearly half of Brits (48%) would be prepared to try going at least 'semi-vegetarian'. This includes 32% who would try to avoid eating meat in front of their partner and 16% who would be prepared to give it up entirely.
31% of the vegetarians surveyed admitted they would like a partner to at least consider eating less meat, while the vast majority, 66%, don't think it's their place to make demands on a partner's diet.
Compared to other counties, it would seem that Brits are relatively open-minded about vegetarian dating.
The study found that 71% of UK singles would most like to date a meat eater and just over a quarter, 29%, would most like to date a vegetarian.
EliteSingles conducted the same survey across European countries, and the results suggested that British Vegetarians have it relatively easy. In Hungary and France, only 15% of people would rather date a vegetarian than a meat eater.
Interestingly, Spain topped the list for vegetarians looking for love, with 37% of singles saying they would prefer to date a non-meat eater.