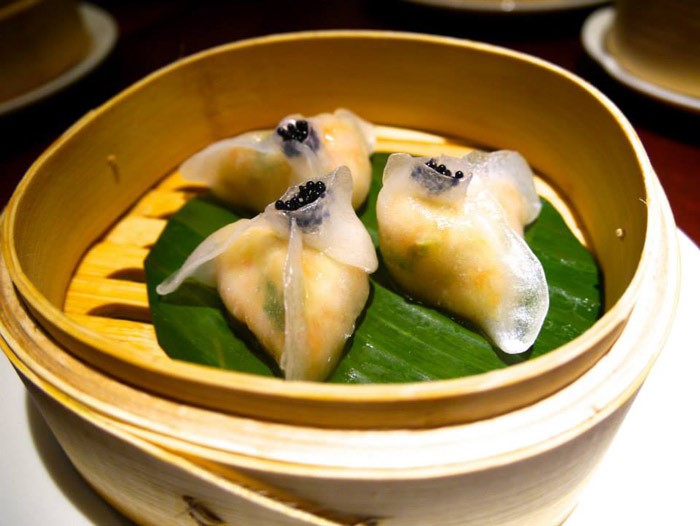 Shikumen has launched their fourth restaurant location. The Chinese restaurant will be opening their fourth restaurant on the first floor of Dorsett City Hotel which is found in Aldgate and in the contemporary Matrix building in central London. Shikumen Aldgate will be the first central London site for the popular restaurant having opened in Ealing and Shepherd's Bush in 2015 and Finchley Road in 2016.
Shikumen translates to Stone gate and is a reference to a style of housing that is unique to Shanghai. The buildings reflect a mixture of Chinese and Western building designs that became popular in the area in the 1940s. This architectural style reflects the east and west combination of the decor at Shikumen.
On the menu at Shikumen is a collection of hand-picked Chinese dishes originating from the north and the south of the country and are created using the best produce available, merging British produce with Chinese flavours in the dishes.
The Shikumen Aldgate location will be open from 6:30 am, an unusual opening time for a Chinese restaurant, but will then offer the hotel residents and locals the opportunity to try a Chinese breakfast as well as being able to offer a weekend brunch menu for diners to try.
Residents of the Dorsett City Hotel will also be able to order room service from the Michelin recognised menu straight to their rooms, which includes the Scallop Siu Mai topped off with Tobiko Dim Sum.
Lie the other restaurants in the chain, the Aldgate location has been decorated to reflect the architecture on display in 1940s Shanghai, as a reflection of the restaurant's namesake. The location is furnished with a range of dark wood furniture and colonial style shutters that offer an intimate and elegant dining space for guests to enjoy.
The Shikumen Aldgate has also opened with an offer of 50% off food  available as a part of their soft launch period, until the end of September.