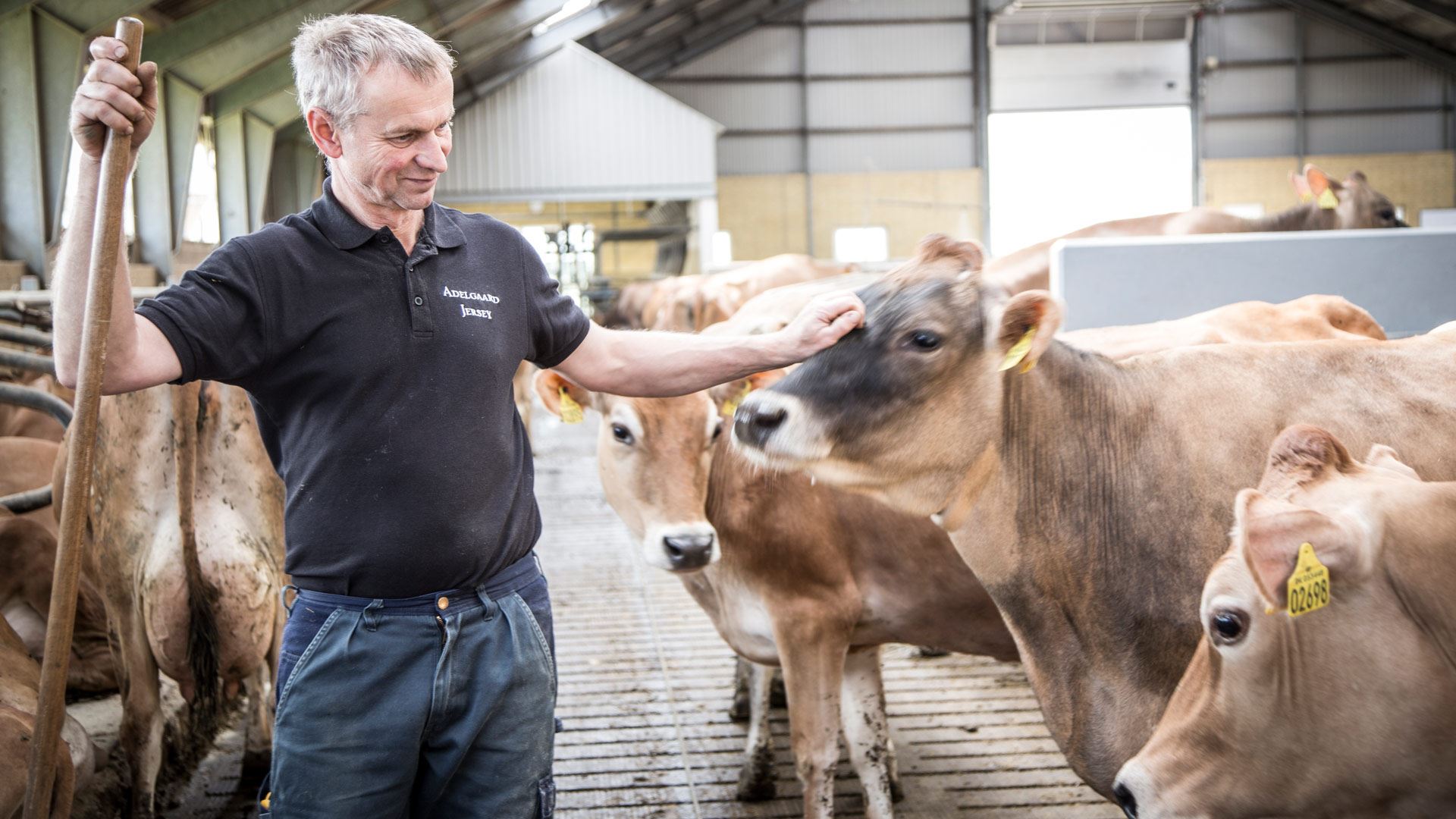 Last month, we reported that Booths had experienced strong support amongst consumers for its Fair Milk initiative and that customers were very much on board with paying more for milk if it meant supporting local farmers. In recognition of that growing interest, fellow retailer and dairy producer, Arla, has unveiled its own initiative, Arla Farmers Milk, geared toward doing better for the nation's farmers by charging customers a fraction more for the white stuff.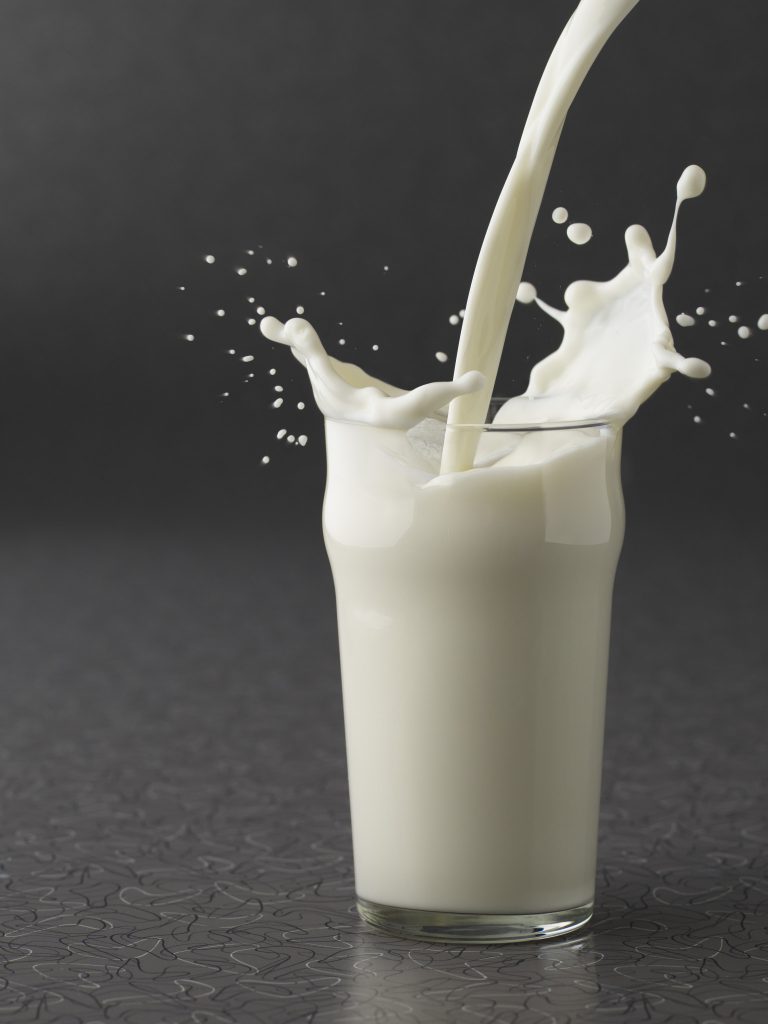 The launch of Arla Farmers Milk comes in response to recent research that found that nearly two third of consumers would pay more for dairy products (not just milk but cheese and yoghurt, too) providing the extra cash goes to farmers. In fact, some seven out of 10 consumers said they would buy dairy products directly from businesses owned by farmers themselves if it meant supporting the agricultural industry.
Arla Farmers Milk will be available in Asda stores from today, sold in four-pint cartons in either of the most popular whole or semi-skimmed varieties. Just over a fifth of the proceeds of every milk carton sold goes directly to Arla farmers of which there are 12,700 nationally.
Member of Arla Foods amba Board Directors and Chairman of AMCo, Jonathan Ovens, described the launch of Arla Farmers Milk as "a great boost" for the organisation's many dairy farmers. He added that it coincides with growing interest amongst consumers about where their food comes from and a desire to benefit the local economy through purchases.
Jonathan also thanked Asda for its continued support for Arla cooperative principles, a sentiment echoed by Senior Director of Sustainable Business at Asda, Chris Brown."Asda has had a strong affiliation with dairy farmers since its formation," Chris said. He continued that the launch of Arla Farmers Milk in-store would help solidify the supermarket's reputation of championing the dairy industry and provide consumers the opportunity to support farmers in what he admitted were "challenging times".