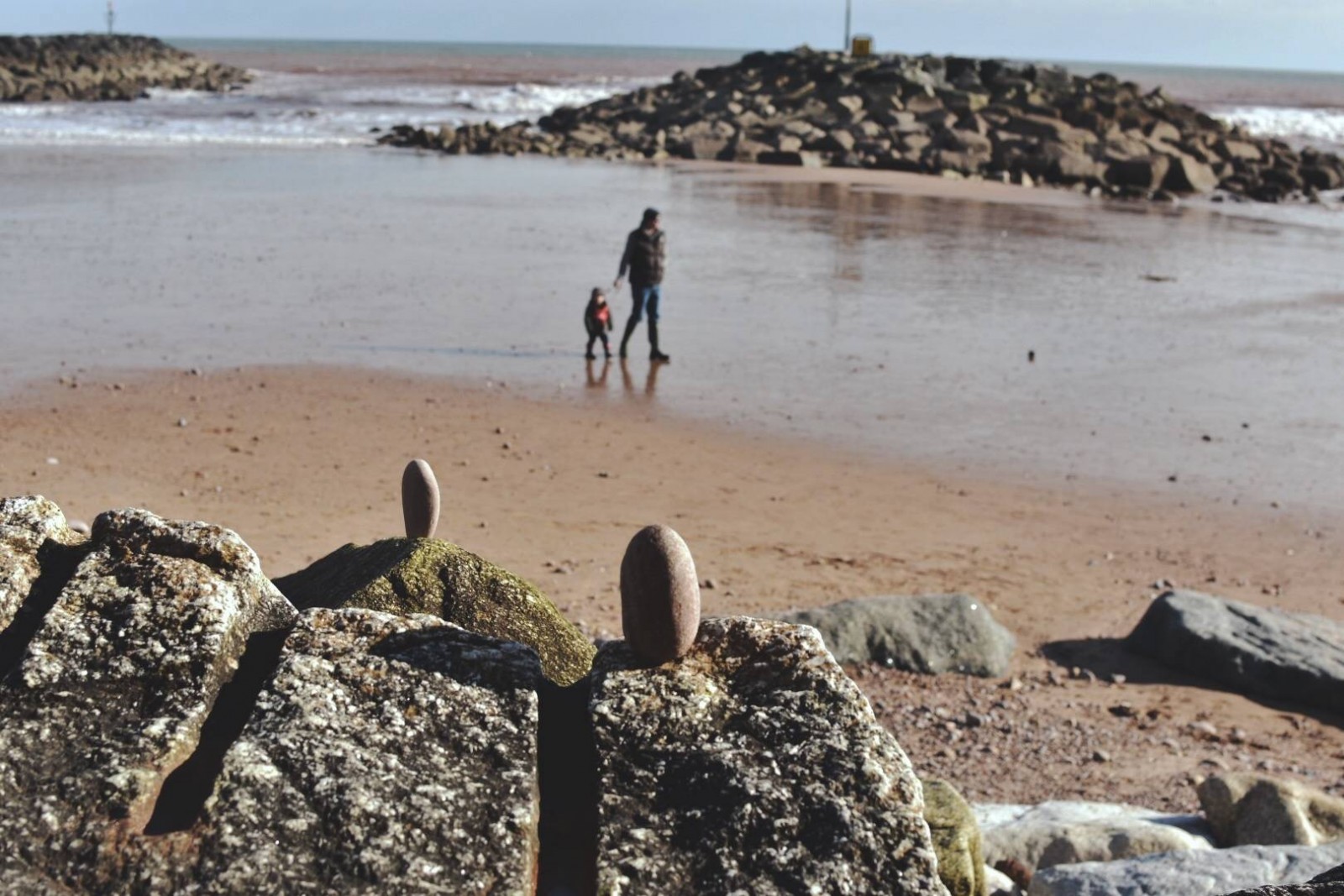 A regional tsar responsible for driving tourism in the UK's coastal and seaside towns would be a positive step for the domestic tourism industry, according to the British Hospitality Association (BHA).
A new report commissioned by the association, Creating Coastal Powerhouses, suggests that people living in seaside towns face serious hardships compared with their town, city and countryside counterparts with seaside locals more likely to be unemployed and unemployable thanks to poor education. The report also highlights the prevalence of benefits claimants in the UK's seaside towns, the high numbers of people living in HMOs and the general discontent and lack of ambition amongst inhabitants.
Citing the Creating Coastal Powerhouses report, Ufi Ibrahim, Chief Executive of the BHA, also draws attention to declining interest in UK coasts as holiday destination amongst Brits. More than half haven't visited the domestic seaside in the past three years with 65% describing it as in a state of disrepair and that it needs investment.
The research comes as the department for communities and local government finds that some nine out of 10 of Britain's most deprived communities are located at the seaside. It's thought that the shrinkage of shipbuilding and fishing industries, combined with difficult economic conditions and the increased availability of travelling abroad, have rendered coastal and seaside destinations almost obsolete.
Both Ufi Ibrahim and the authors of the report are calling on the government to act and invest in Britain's seaside resorts with a view to creating enterprise zones that would encourage more businesses to take residence on the coast and, in turn, incentivise domestic holidaying.
The BHA points toward Folkestone and East Devon as where such schemes of government investment have been successful and enabled the regions to recover.
In order to facilitate government investment, the association has produced a seven-point action plan, beginning with the appointment of a Seaside Tsar. A Seaside Tsar – that is, a person or body heading up investment and development plans – would be able to better understand the needs of local communities and form bespoke ambitions and plans for each community.
Ibrahim is positive about the potential of a Seaside Tsar and hopeful the government will enact plans in the very near future. She said that the BHA's 40,000 members were, on the whole, aware of the challenges faced by seaside destinations and in support of actions to revive and rejuvenate UK coastal resorts.
The UK's coast attracts more than 250 million visits every year and represents the generation of some £17bn for the economy. The BHA hopes that by working with government and businesses, that annual footfall can increase dramatically.