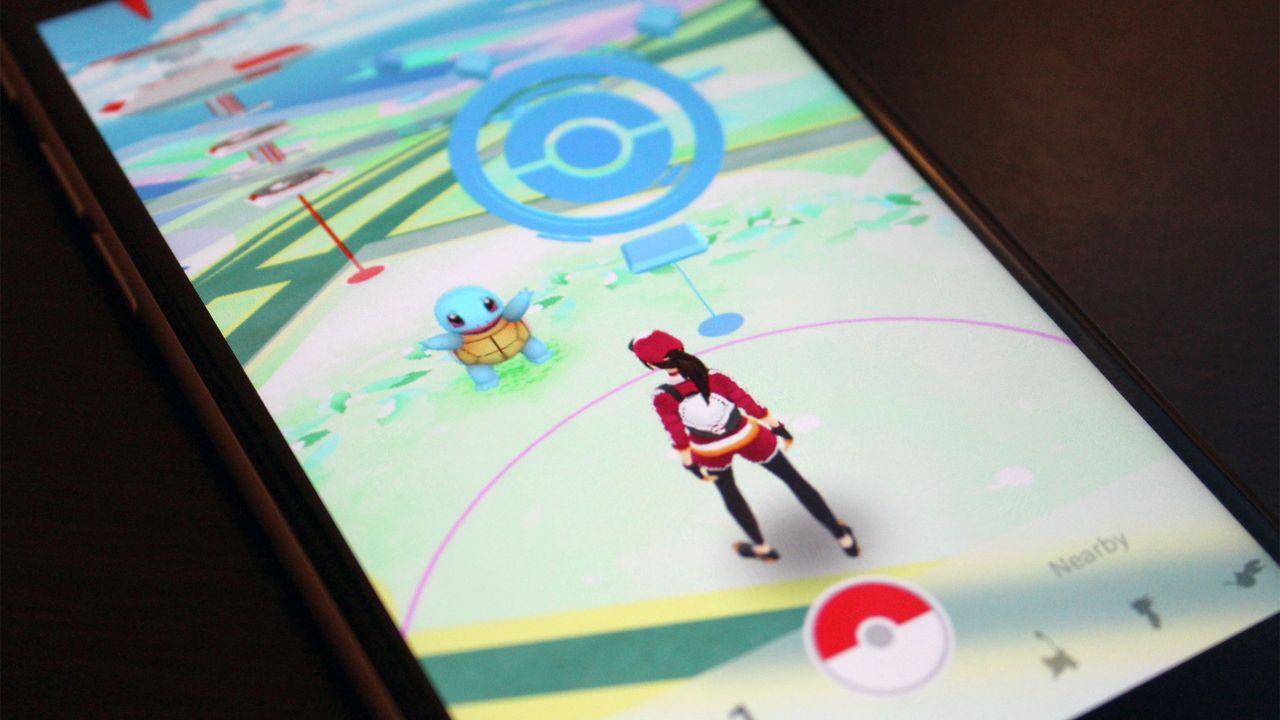 Do you know your Pikachu from your Charizard? How about your Sandslash from your Gyarados?
With the launch of Pokémon Go, Generation Xers have been given the chance to relive Pokémon's glory days – that is, the days of Pokémon Red, Blue, Green and Yellow – before it all got a little bit complicated and you could fly back and forth between Johto and Kanto, Hoenn and Sinnoh on the back of your Pidgeot, enter dancing competitions or dig for fossils underground.
In fact, Pokémon Go goes back to basics, stripping out the more complex features of the latest video games whilst retaining the fundamentals of catching and training Pokémon and, of course, hatching eggs. It's the latter that's had the public going potty for Pokémon, jumping on trains into the city and taking a walk in the sun with their smart device in hand just to see their animated critters come to life.
Unlike the popular Gameboy and, subsequently, Nintendo game wherein eggs might be handed to you by enigmatic characters along the way or spawn at the Daycare Centre as a result of the two Pokémon you have stored there, eggs on Pokémon Go appear sporadically as a reward for users visiting one of the game's various PokéStops.
It's probably at this point where a more full explanation of the game is required for its neither like any previous Pokémon game ever made nor akin to any app game currently on the market. Combining GPS tracking and augmented reality (AR), Pokémon Go retrieves location data of users via their smart phones, projecting Pokémon on users' reality as it were by linking with the front-camera.
The aim remains to "catch 'em all" as Ash Ketchum (the lead of Pokémon since its foundation) would have it though there is also ample opportunity to train your clan up. Just the same as the popular video game, Pokémon can be trained up by battling other Pokémon from rival teams or can level up with Stardust (which you receive with every Pokémon caught) and a breed-specific candy – a little like the "rare candy" of the original franchise. When users are confident in their team's ability to perform, they can then stop by at friendly or rival Pokémon Gyms to test their might.
Gameplay credentials and ground-breaking technology aside, Pokémon Go actually has a lot to offer in the way of encouraging young people to get out into the world, do more exercise and meet people. For one thing, the amount of people you'll bump into whilst walking around searching for an elusive Pikachu is as good of a conversation starter as any. And, of course, to catch some of the more rare breeds, the makers have hinted that users have to go further afield thus incentivising walking.
The app game is officially more popular than Tinder, thought to be the world's most widely-used app, and with such a plethora of clever features and the direct and indirect sociable benefits, Pokémon is likely here to stay for a while.