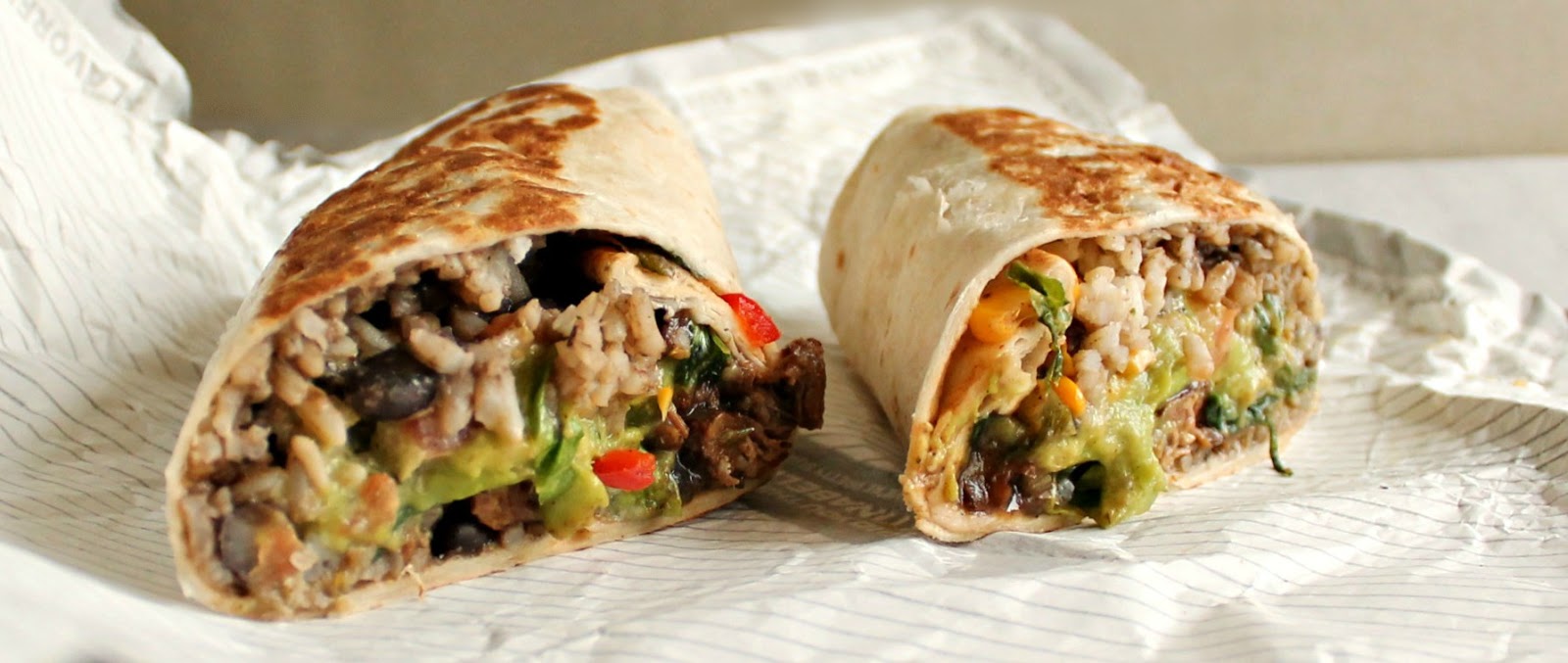 For many Brits, it was Electric Six that first brought to attention the US restaurant chain – famed for its Mexican fare – with the opening riff: "Fire in the disco! Fire in the Taco Bell!" Now, however, Taco Bell joints are springing up all over the place and the UK is set to get another taste of the action with a new branch opening in Cleethorpes in less than three weeks.
Taco Bell will open its doors in the seaside town on July 19th, marking the Mexican restaurant's latest foray into the UK marketplace, after successfully establishing a total of nine eateries here. The Meridian Point Taco Bell restaurant, Cleethorpes marks not only the 10th outlet of the food retailer's UK expansion but also marks Taco Bell's very first UK drive-thru.
The opening is expected to create 30 new jobs in the local area, standing true to the restaurant's slogan: "Live más!"
To commemorate the occasion, the first 100 customers to the 50-seater diner and drive-thru will receive an exclusive t-shirt, emblazoned with "Cleethorpes First 100" – free with their first order. And as for what punters can expect, all of Taco Bell's staples, much-loved stateside, are there – whether Crunchy Tacos are your thing or you fancy one of the restaurant's hotly-tipped quesadillas or burritos, all of which can be washed down with the almost obligatory Sol Cerveza.
Franchisee of the Cleethorpes restaurant, Arjun Patel of Northgate Fast Food said he delighted in "bringing 'más' to Cleethorpes". He added the UK response to the US chain has been overwhelmingly positive and he was excited to bring that enthusiasm to the seaside town.
The new owner also revealed that the new Taco Bell would stay true to its US roots, placing the same emphasis of cooked-to-order freshness and boasting the same interior design as the popular eatery across the pond. In that respect, the restaurant will feature the same open kitchen as its predecessors, allowing customers to watch their food being prepared and showcasing the quality of ingredients used.
More than being an eatery, the new Mexican restaurant in Cleethorpes will also provide customers free Wi-Fi access and smart device charging points – two things that are becoming increasingly demanded by punters and, in turn, which are becoming increasingly prevalent.
Councillor Peter Wheatley, responsible for regeneration, skills and housing at North East Lincolnshire council described the opening as "a real feather in the cap" and was hopeful that it would improve the appeal of Cleethorpes amongst tourists and locals.
Other Taco Bell franchises in the UK are located at the Lakeside Shopping Centre, Essex; the Eastgate Shopping Centre, Essex; Chelmsford; the Manchester Arndale; Ecclesall Road, Sheffield; Devonshire Street, Sheffield; Peel Street, Barnsley; The Broadway Centre, Bradford; and Angel Row, Nottingham.