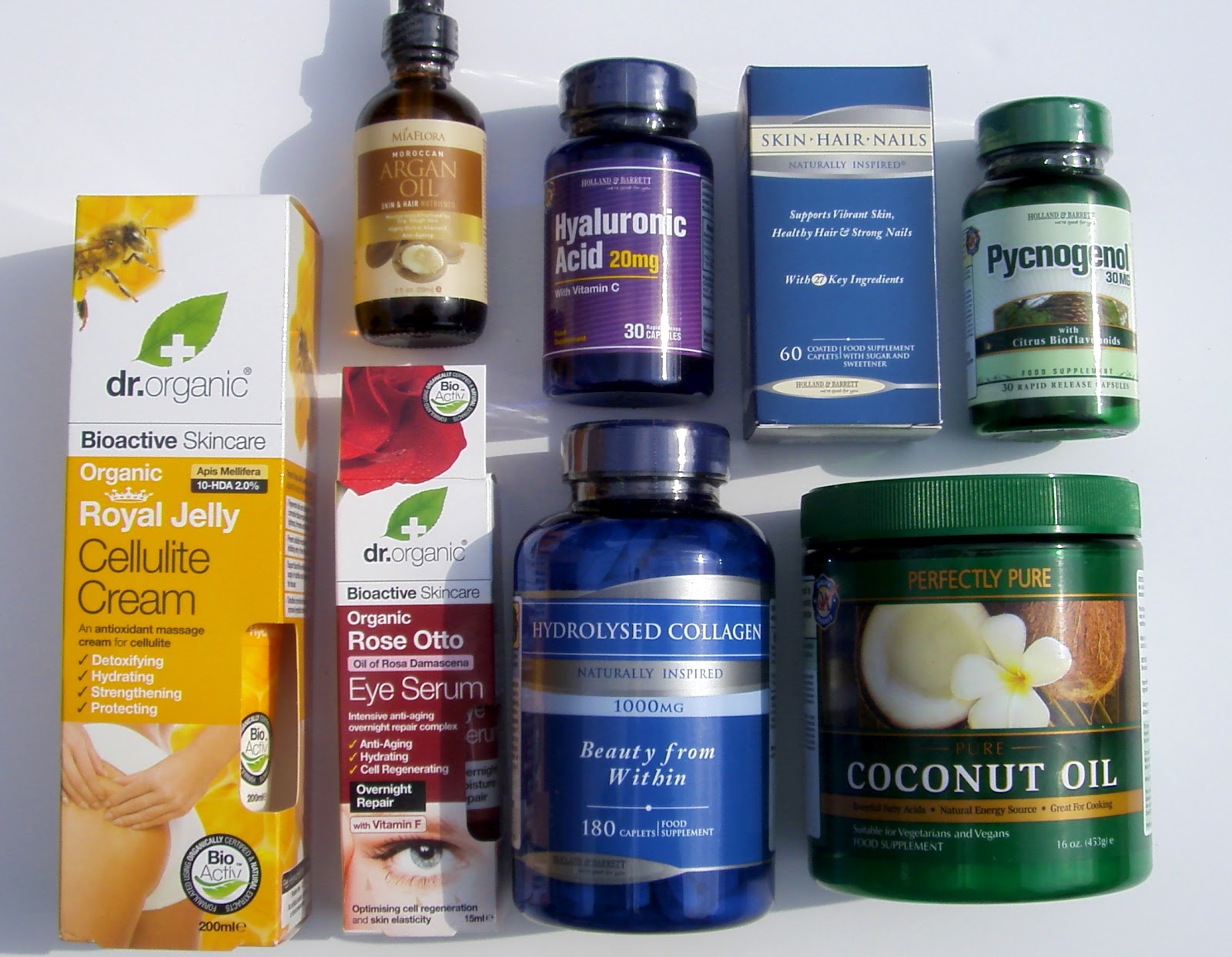 The nation becomes more enamoured by so-called superfoods and health supplements every day, with health food retailer, Holland and Barrett's hike in sales playing witness to that growing market.
Holland and Barrett enjoyed a rise in UK sales of 10.4% on last year as well as enjoying a 7% increase in sales worldwide. It's the seventh consecutive year that the all-natural pharmacist and health food brand has seen a rise in sales – something which can, in part, be attributed to new interest in things like clean-eating and eating for health.
Identifying what helped the retailer to its 28th quarter in a row of sales growth is somewhat difficult for its been a year of real change for Holland and Barrett. As aforementioned, new health crazes and the rise in popularity of superfoods have certainly contributed. The chain reported that its best-sellers included a whole range of coconut products (such as flour, jam and sugar), manuka honey (favoured for its medicinal properties) and snail gel cream (the newest – and perhaps weirdest – antidote for ageing). Alternative carbohydrates also made a comeback; quinoa is out, replaced by ancient grains – amaranth, freekeh and teff.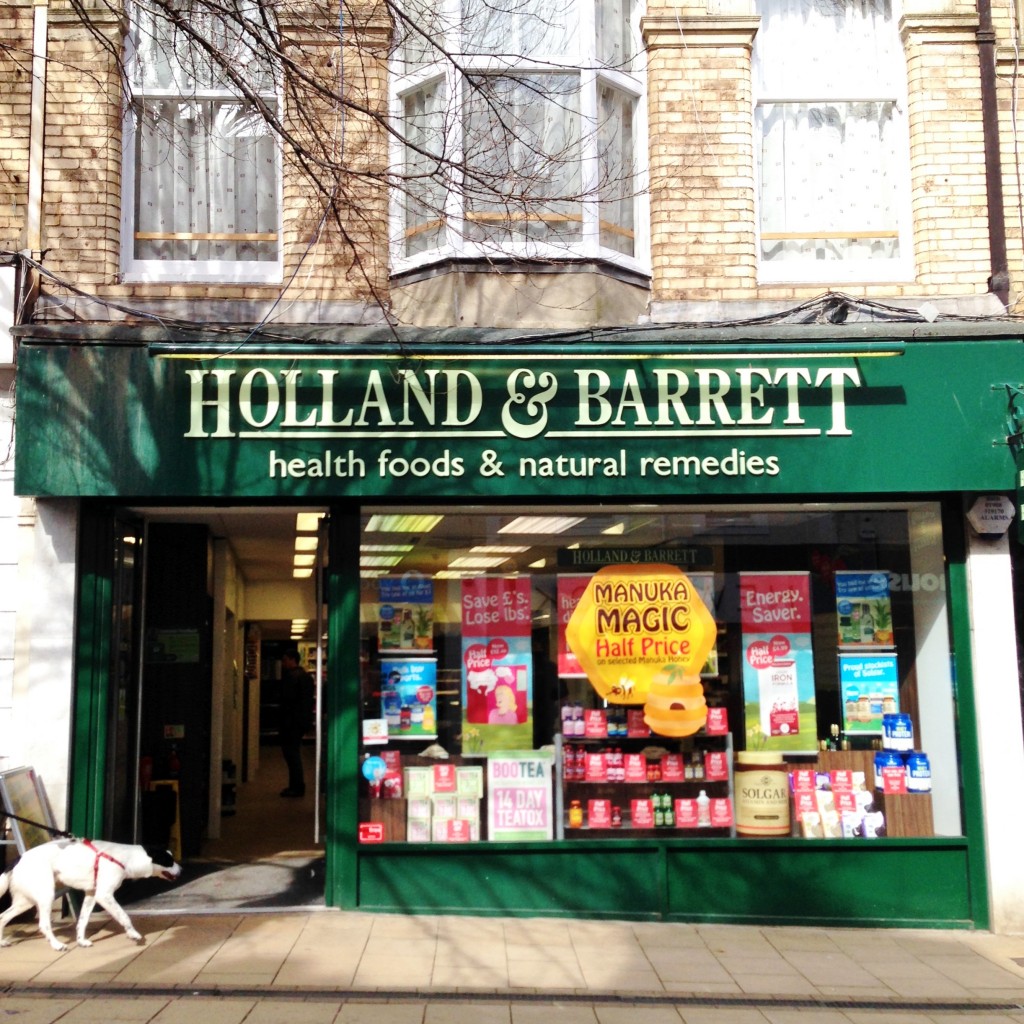 That said, Holland and Barrett has not just relied on the newly lucrative health food market but has, in fact, invested millions in improving its retail offering. The high street chain has invested £50m over the past year, opening a further 55 stores across the world and bringing in new technology to boost e-commerce.
And with phenomenal success, too; Holland and Barrett has revealed that online sales rose by 25.5% on last year while mobile sales more than doubled – rising by a whopping 127%.
As part of expansion plans, the retailer is also in the process of scaling up its warehousing in Dublin with a view to not just keeping up with consumer demand but enlarging the business. Head office in Nuneaton will also be doubled in size whilst Holland & Barrett strives also to grow its reputation in Europe with particular emphasis on Scandinavia.
The retail group currently operates over 770 stores in the UK with another 1,070 worldwide. With growth plans in place, Christian Keen, Chief Financial Officer of Holland and Barrett International admitted that the overarching ambition remains to hit a £1bn turnover by 2020. And the retailer is doubtless well on its way; thanks to major sales growth, Holland and Barrett hit revenues of £573.8m and thus the billion pound mark is well within reach.