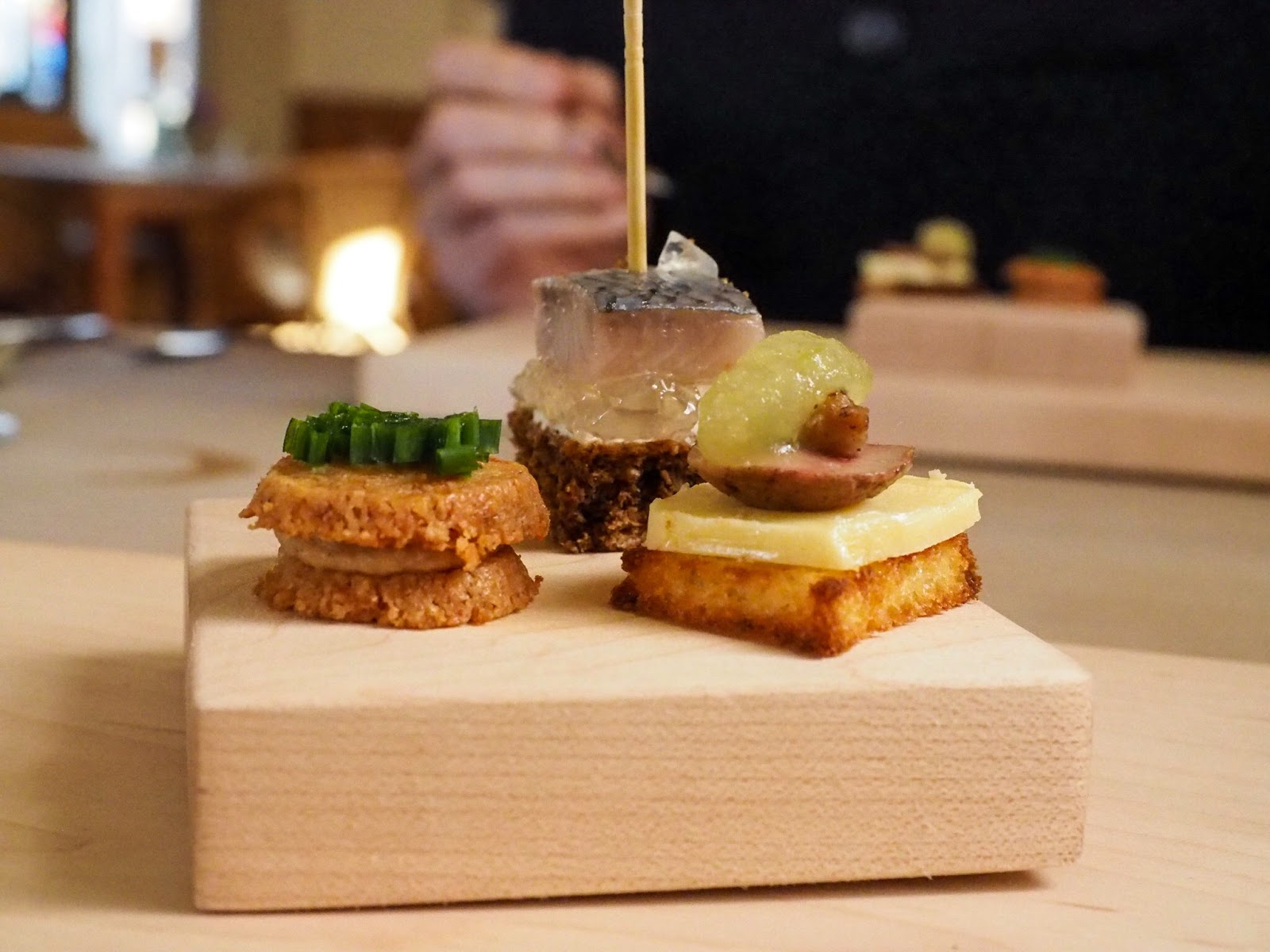 Anyone for a slap up dinner?
The Sportsman has to be up there in the long list of places to go; the National Restaurant Awards 2017 have recently named The Sportsman in Kent as the UK's best restaurant.
The Michelin-starred gastro pub in Seasalter, Kent, fought of competition from a plethora of renowned restaurants up and down the country – including restaurants led by Nathan Outlaw, Raymond Blanc and Heston Blumenthal – to be named the nation's best.
The Sportsman traded places with last year's winner, Barrafina Adelaide Street, in a surprising victory – surprising only because of the pub's humble origins and local charm. Once described as "a grotty boozer by the sea", Stefan Chomka, Editor of Restaurant Magazine – the publication behind the awards – said the pub had become "way more than that". Crowning The Sportsman "a very worthy winner", Stefan Chomka pointed out that the restaurant is one of few to practice to genuine terroir cooking in the Kent estuary.
The pub picked up the gong at the National Restaurant Awards ceremony on Monday, held at The Hurlingdon Club in London. With Barrafina Adelaide Street taking second place, it was up to The Ledbury and Hedone to take third and fourth place respectively while much-acclaimed Restaurant Nathan Outlaw in Cornwall had to settle for fifth.
Allan Pickett and Andre Blais' London haunt, Piquet, took the Highest New Entry award (7th place) after it opened just year. Highest Climber went to Lake Road Kitchen in Ambleside (15th) having climbed a huge 70 places from last year.
The National Restaurant Awards 2017 also celebrate a number of different criteria of excellence in singular. The Clove Club picked up the award for Best Service, Social Eating House took Cocktail List of the Year, and Noble Rot was awarded Wine List of the Year.
Likewise, the National Restaurant Awards also champion the faces behind the food and drink. Chef's Chef of the Year went to Philip Howard (the new owner of Elystan Street) and Pierre Koffman received the Lifetime Achievement Award in honour of the decades-long career in the British restaurant industry.
Winners are derived from the views of 150 industry experts – chefs, restaurateurs, food writers and food critics. Voters have to have personally dined at the restaurant in the past twelve months in order to validate their opinion and have 7 votes to cast, ordered by preference. Special awards such as the singular criteria winners and chef awards are voted for separately by the same experts.