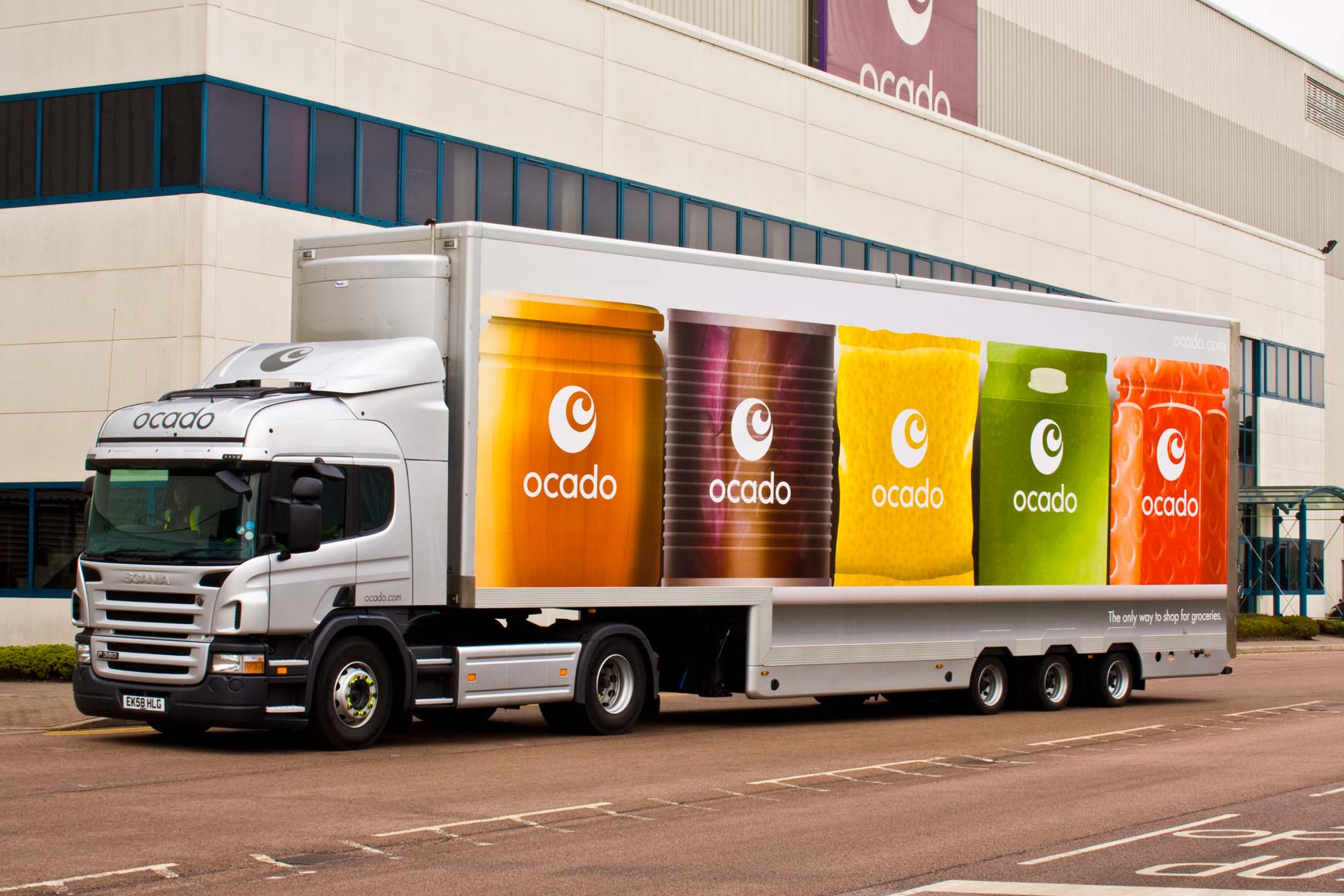 Earlier this month, we reported the launch of Amazon Fresh, the nation's newest online grocery shopping platform. Unperturbed, perhaps its biggest competitor, Ocado, has posted an increase in profits by some 5.7% in the last six months, December to May.
The retailer's profit before tax also rose from £7.2m to £8.5m on the previous half year, attributed to a hike in order volumes. In fact, on average, Ocado reports that it delivers some 225,000 order every week with that figure rising to as much as 250,000 on the busiest weeks.
With new sales comes new customers and the retailer also revealed its active customer numbers had risen by some 14.9% in the last six months, now totalling some 541,000. Average basket prices nevertheless decreased owing to price deflation in the grocery market.
Despite a wholly positive outlook, Ocado was stung by the arrival of yet another online grocery retailer in the marketplace. The online supermarket delivery provider took a hit to its share price when Amazon Fresh launched a few weeks ago, falling to a three-year low for the company.
And the battle between Ocado and Amazon Fresh is somewhat personal. Amazon Fresh nabbed a lucrative contract from Ocado after securing a deal with Morrisons to provide the supermarket's wholesale goods despite Morrisons already being signed with Ocado for distribution services.
Regardless, Tim Steiner, Chief Executive of Ocado remains happy with the retailer's growth, particularly in light of difficult market conditions and increased competition. He attributed the rise in profits to the company's expansion and greater operational efficiencies. "We have the technology, the brand, and the financial resources to build on our leading position," he affirmed, "and we look forward to the future with confidence."
The British retailer has retained the title of Which?'s Best Online Supermarket since 2010. Holding on to that badge of honour is likely to become difficult as new players enter the foray but so, too, will the retailer's desire to remain the nation's best grow.