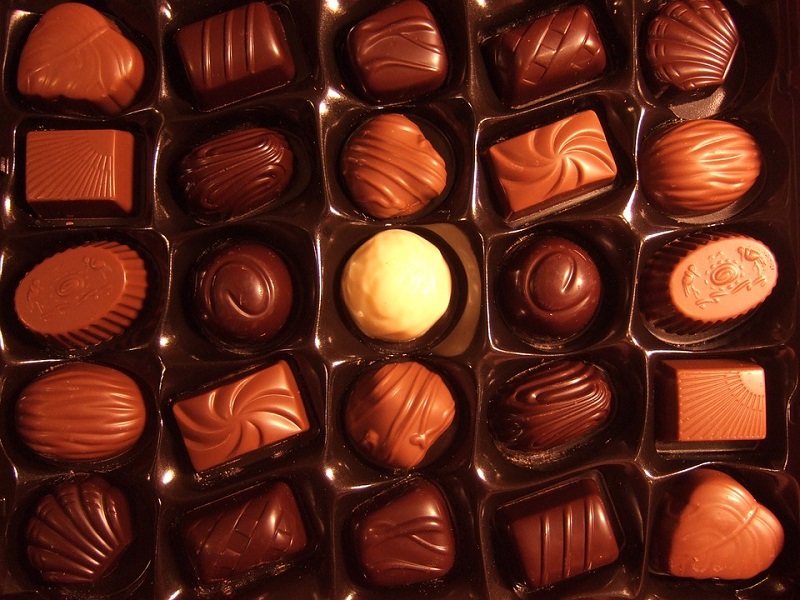 A partnership has been formed between The Chief Chocolate Officer® and haalfwine.com is set to deliver an innovative and unique gift option, perfect for all your chocolate and wine loving friends. The gift box will offer a Wine and Chocolate Matching gift set which will include six amazing chocolates that are all perfectly matched to 6 different half bottles of wine.
This ultimate gift idea, perfect for friends and family as a night-in treat has been created by The Chief Chocolate Officer® analysing the typical tasting notes of six of the UK's most popular wine grapes and used them to produce a premium selection of unique and innovative chocolate bars that have been designed in a way that will boost the enjoyment of both the wine and the chocolate.
The new chocolate bar range included in this Gift box set are called Wine Bars®. While creating this dream chocoholic gift set, halfwine.com has worked to select the collection of excellent wines to be included in the box. The specialist retailer, halfwine.com focuses on retailing quality half bottles of wine. These half bottles include 2-3 glasses of wine which pair perfectly with the new Wine Bars® Chocolate.
The Wine and Chocolate Gift Box is available from the halfwine website for £79 and is ideal for dinner parties, birthdays, and Christmas gifts.
The Chocolate and wine pairings include a South African Rustenberg, 2014 John X Merriman Cabernet Sauvignon from Stellenbosch, paired with a Cabernet Sauvignon Dark Chocolate with Blueberry, Vanilla and Black Peppercorn. The Syrah has been sourced from the Northern Rhone, a Ferraton, 2013 Crozes Hermitage Matiniere, paired with a Syrah Dark Chocolate with flavours of Liquorice and Rose. The Specially selected Malbec is paired with a Milk Chocolate flavoured with Fig, Smoke and Pink Peppercorn, The Pinot Noir is also paired with a Milk Chocolate, this time with Coffee, Cacao and Wild Cherry. The Chardonnay included in the set is paired with White Chocolate flavoured with Toffee and Orange Blossom. Finally, the Sauvignon Blanc is paired with a Pear and Elderflower Milk Chocolate.