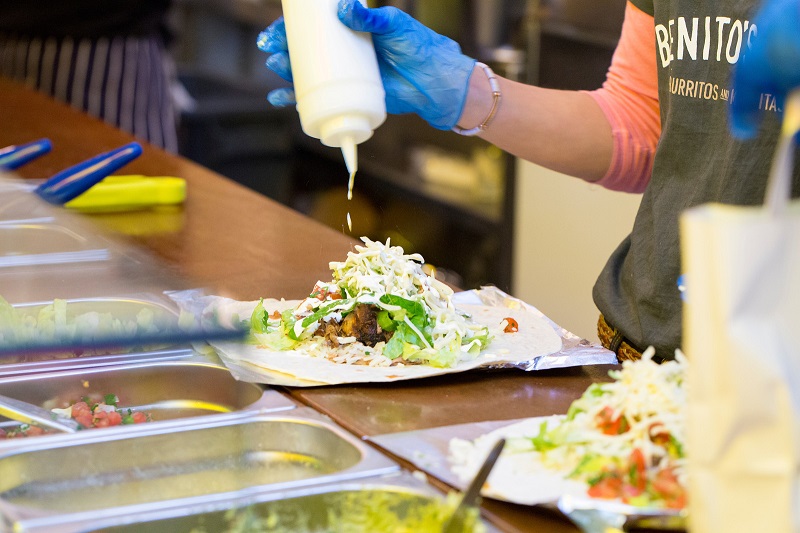 Benito's Hat Restaurant Group has recently announced the appointment of a new Managing Director. Ping Pong's Michael Pearson has been appointed to this role as the Founder and CEO of the Benito's Hat Restaurant Group, Ben Fordham, has chosen to step back after nine years at the helm. The Founder of the Group has said that he will be fulfilling a long-term promise to his Texan wife to move with the family to the US and pursue a range of new exciting opportunities.
The new Managing Director of Benito's Hat group will take over on the 1st November 2017. The transition is happening at a good time for the company, Benito's is in a strong position and has recently announced that they will be opening their first site outside of London. This new site will be in Oxford and opened on the 24th October. The company has also announced that they are returning the highest level of profit for a number of years, with over £200,000 positive swing seen in EBITDA from the past 12 months.
The new Managing Director Michael Pearson and the Restaurant Group's founder Ben Fordham will work together over the course of November and December, and Michael will take over at the beginning of 2018. Ben will still remain involved at a board level and will also offer support to Michael and his team is required.
Michael will be joining an amazing and home grown team at Benito's Hat Restaurant Group which has also experienced another boost prior to Michael's appointment will the addition of a new Financial Director, Georgina Stevens.
In his previous role, Michael was the Operations Director at Ping Pong, where he helped to deliver the most financially successful period in the business' history. In his new role, Michael will be overseeing the rapid expansion of Benito's Hat Restaurant Group with the introduction of more high street locations as well as smaller format venues that are planned to be opened during 2018.