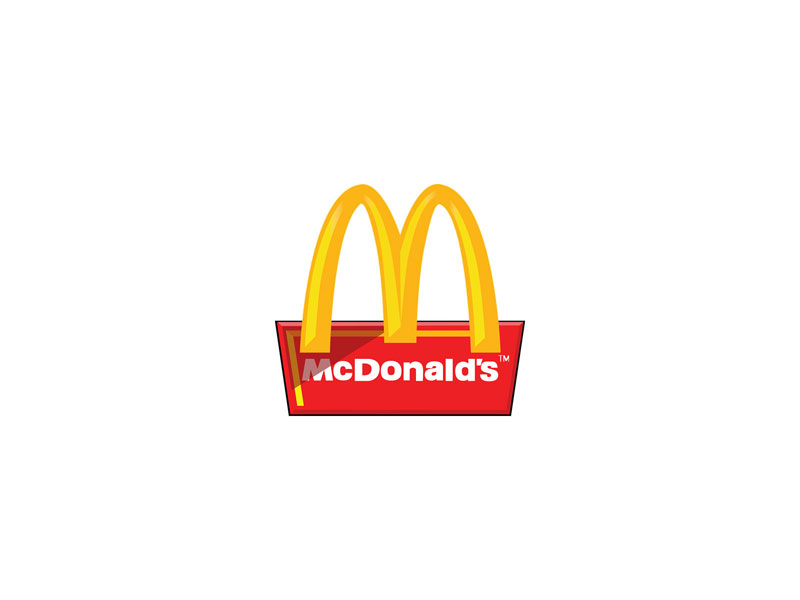 For a long time now Starbucks has been dominating the coffee industry globally alongside several other chains, with its vast amount of quality products served in its coffee shops around the world, but now it looks like McDonalds is looking to challenge companies such as Starbucks by creating 'posher coffee'.
The global fast food chain has been undergoing a bit of a rebrand recently, following the move away from the traditional packaging to bright colours on a brown paper bag, and now it has been suggested that the McCafé brand will be getting a $4 billion rebrand that will see sustainably sourced beans in all of its coffees by 2020.
McDonalds is traditionally known for its cheap nature and fast service, and it is a chain that has been around for a long time and many would probably believe does not need to change and adapt to challenge or continue its success, but the McCafé brand seems to be something that the company believes in.
"We're really excited about the McCafé brand and what it can do to complement our food offerings" Bloomberg was told by Kristy Cunningham, the US senior vice president of strategy and insights. "It gives us the chance to follow what the customer is really looking for."
The first standalone McCafé store was opened in France earlier this year, which served items such as club sandwiches, raisin bread, soup and tiramisu which have never featured on the McDonalds menu, therefore this suggests that the McCafé brand could turn out to be much bigger than first thought.
McDonalds overtook both Costa and Starbucks as the biggest seller of coffee in Britain in 2010, but the company clearly isn't resting on its laurels as the chain looks to become a dominating force in the coffee market.
So should McDonalds stick what it does best, or is this a wise move for the company? Only time will tell.