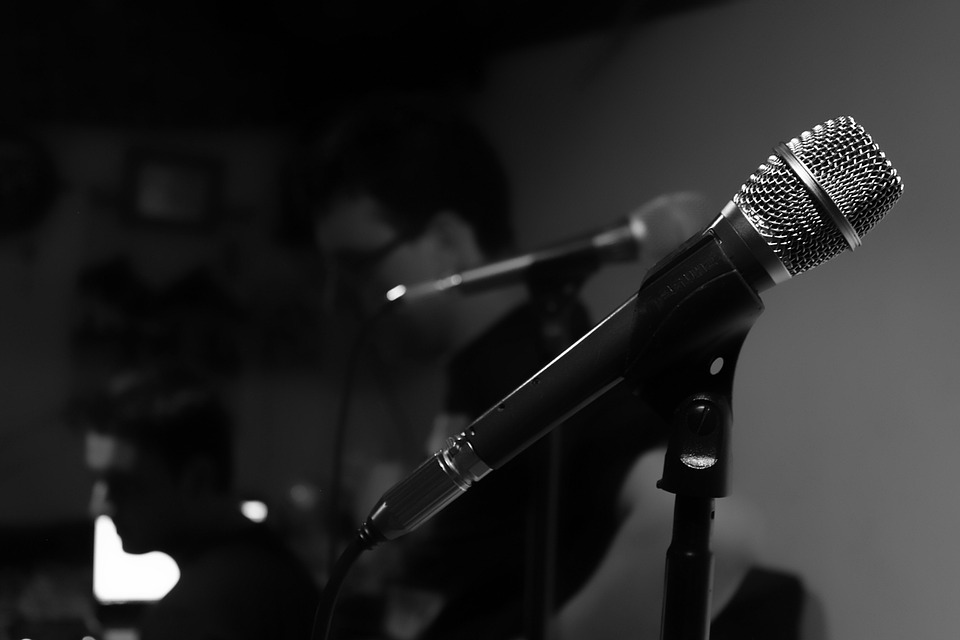 It only seems like yesterday that the Beckham children were still too young to even talk properly, but nevertheless they are now making their own footsteps in the world of showbiz as 11-year-old Cruz Beckham looks to be following in his mother's footsteps as he has released his new Christmas single for charity.
The bookies have already made 'If Every Day Was Christmas' one of the early favourites for the Christmas number one spot later on in the month, which has now received its first radio play following the reveal of the track on Cruz's recently created Instagram account earlier on this week.
All proceeds from the single will be going to Global's Make Some Noise charity which supports disadvantaged young people in the UK, and Beckham Jr has now been signed up by Scooter Braun, the same man who signed a certain Justin Bieber several years ago.
It was also recently revealed that Brooklyn Beckham had made his first steps into the world of photography following a spell in the Arsenal FC academy, and he is set to release his own photography book in the near future, so if football fans are holding out any hope for another David it looks like the boys may have other plans.
The news of Cruz Beckham's move into the music industry has been generally greeted very positively, however one man who isn't a fan of the news is the controversial Piers Morgan, who has described it as sickening and branded David and Victoria 'pushy parents' for allowing this to happen.
However, despite Morgan's claims that the Beckham's are 'pimping' Cruz out, any money that is made from the single are going to a great cause so what harm is it really doing?
Cruz will be going up against the favourites 'Friends of Jo Cox' and of course the eventual winner of The X Factor for the title of Christmas Number One, so we will have to wait and see how it unfolds.