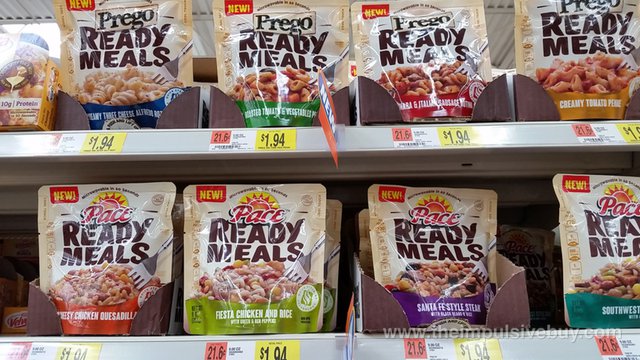 A new collaborative project involving BOC, the UK & Ireland's largest supplier of industrial gases and medical gases, a number of major food companies and the University of Lincoln, has now begun and is set to revolutionise ready meals. Funded by Innovate UK, the two-year project aims to develop an innovative cooking and cooling system that would dramatically improve the quality and healthiness of ready meals, while also reducing current food waste levels and increasing the speed of production.
The Advanced Cooking and Cooling Technology project (ACCT) will seek to combine two food manufacturing processes, including a new cryogenic rapid cooler from BOC, UK leader in cryogenic freezing and chilling technologies for food production and a Member of The Linde Group. The ACCT team's intention is to develop an integrated system that involves the rapid cooking of food using OAL's patented steam infusion Vaction™ technology followed by rapid cooling (using liquid nitrogen).
The rapid cooking and cooling system would enable just-in-time production and would greatly enhance food production within the fast-growing markets for ready meals, soups and other sauce-based food products. It will target areas where there are major opportunities for improvement in food manufacturing – nutritional values, productivity and waste. The ACCT partners are: BOC; the University of Lincoln's National Centre for Food Manufacturing (NCFM); food engineering and automation specialist OAL (Olympus Automation Ltd); and leading UK frozen ready meal manufacturer Iceland Manufacturing Ltd.
Cedric Hanson, BOC's Business Development Manager, Application Technology, commented: "BOC is delighted to be a partner in this project. Our cryogenic rapid cooler is the latest in line of innovations that BOC is introducing into the UK and – together with our project partners – we look forward to integrating the cooler with OAL's rapid steam infusion to produce a commercial, just-in-time production system".
During the past 20-30 years the food industry has changed from being supply driven to market driven. Manufacturers have to ensure that their products meet consumer expectations for higher quality, more varied and healthier foods. The traditional inefficient heating and cooling processes used in the soups, sauces and ready meals sector presents additional challenges for the food industry as it seeks to meet these demands.
Experience to date clearly demonstrates that cryogenic rapid cooling (CRC) and OAL's steam infusion processes can improve food quality and manufacturing flexibility through reduced processing times. Over the two-year project, the team plans to gain a full scientific understanding of the effects of rapid cooling using liquid nitrogen on sauces and soups, and the vegetables, fruits and meats they contain in order to maximise nutritional values. Product shelf life could also be increased and waste minimised as we will develop a fully flexible process that will reduce production, cleaning and changeover times for increasingly variable supply requirements.
ACCT partners hope that the project will result in the development of a new generation of food products and processes to unlock exciting new food opportunities that are not possible using current process technologies.