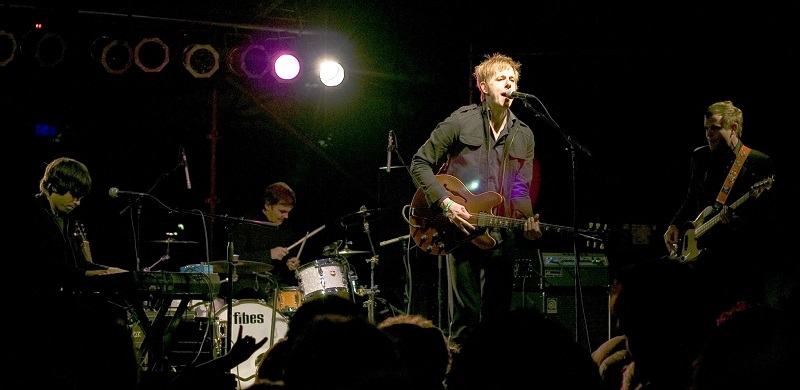 Spoon has announced that they have three UK dates for November. The dates of the performances are Monday the 6th at the Concorde 2 in Brighton; Tuesday the 7th November at the Arts Club, Liverpool and The Junction in Cambridge on Thursday 9th November. There has also been dates previously announced in June: the 27th in Manchester, the 28th in Glasgow at the Arts School and 30th at the Forum in London.
This will be Spoon's first tour of the UK since 2014 that has been organised for this June. As an extension of this June tour, the group has announced the other three dates that will go ahead in November. These tour dates are a part of the group's 'Hot Thoughts' world tour. Spoon will be continuing their tour all around the world.
Spoon has recently performed on the Later… With Jools Holland show. As part of their debut show, the group performed the title track of their new album. Hot Thoughts is Spoon's ninth album and received positive reviews from critics. The album was released last month and the group managed to obtain their highest chart position in the UK. Hot Thoughts is Spoon's fourth album in a row to get in to the US Top Ten charts.
The eight albums have been released by Spoon over the last 21 years, and the five piece band from Texas and release music that has catchy rock tones.  They have had positive reviews from The Guardian, NME, Sunday Times Culture and Uncut. It is thought that the world tour for Spoon is expected to be one of the live highlights of the year. The group's album Hot Thought is available for purchase now and tickets go on sale for the new UK tour dates in on Friday the 21st of April.