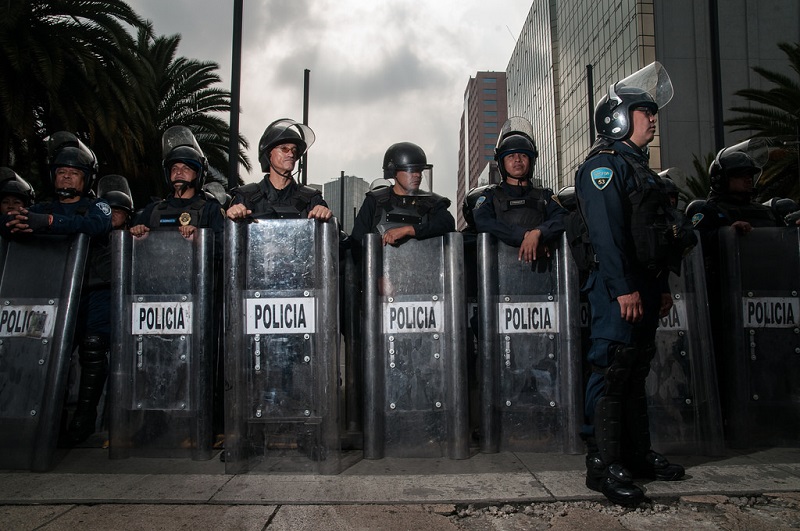 In a horrific incident, Misael Sanchez was left with life-changing injuries after being slashed across the face while trying to stop two armed assailants abducting Moises, Misael Sanchez's brother. It is thought that the attack was targeted and due to Moises role as branch secretary at GMB's sister trade union STAS.
The attack happened outside a Fyffes melon plantation, where Moises was put into a vehicle and beaten for around 40 minutes. He was also threatened with a gun to the head and told to stop his trade union activities or be killed.
Following the attack, the Sanchez brothers were warned that the group of people who committed the attack were thought to be delinquents who were acting as hired killers for somebody. GMB stated that they believe the Fruit Picking Giants Fyffes is the group that was behind the organised attack on the STAS branch secretary.
This attack has occurred two weeks after Fyffes has declared that they respect the rights of all their workers and allows them freedom of association. There is no evidence yet that Fyffes is in any way lined to the violent activity. However, GMB have said that the ideal atmosphere for such horrendous incidents is created by the company's anti-union policies.
The International Officer for GMB, Bert Schouwenburg has made a statement that holds Fyffes ultimately responsible for the attack on Moises Sanchez and his brother. This statement has been made due to the apparent nature of the attack and the threat to stop working for unions. It is thought that the attack is a way of deterring people from joining a union and fighting for the rights denied to workers in the fruit picking companies' Honduran subsidiary.
To be clear, there is no evidence that directly links Fyffes to the attack, however the anti-union stance the company has is what could generate more attacks like these.