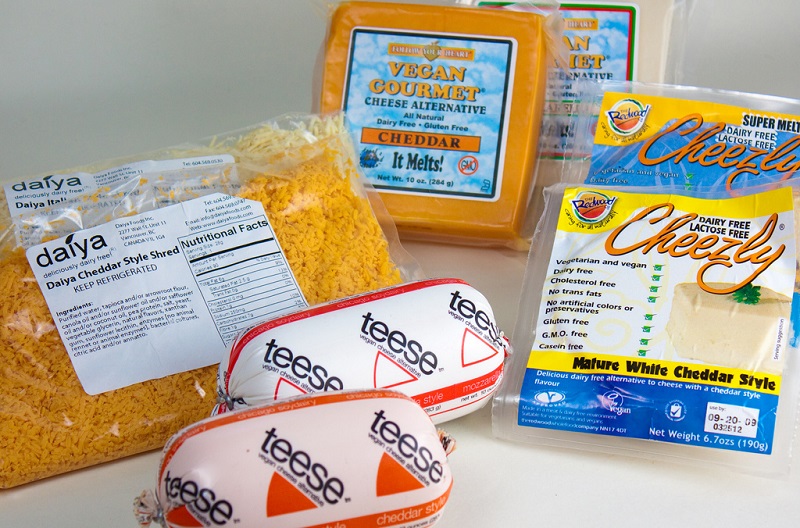 It was announced yesterday that Bagel Factory have a new product. The popular commuter chain has revealed that they will be adding vegan cream cheese to their menu. It is thought that the move has been made in order to meet demands for a wider market. The product would appeal to customers who consider themselves compassionate and health-conscious. The Vegan cheese product will be available across the entire Bagel Factory chain. Vegan Cheese is made from plants, and is thought to be healthier than animal cheese.
In order to recognise their attempt to meet the demand for vegan products, PETA has awarded The Bagel Factory their Proggy Award. The Proggy in the name for this award stands from progress in this case and the award looks to recognise achievements in commerce and culture that are animal friendly.
Peta, or People for the Ethical Treatment of Animals is a charitable foundation that focus on fighting cruelty to animals. The organisation is trying to stop animals suffering through the product testing process as well as being exploited through factory farming, circuses, entertainment and the fur industry. The UK based charity aims to protect the rights of all animals. PETA campaigns by using public education, research, legislation, special events and celebrity involvement in order to raise awareness of their work.
The Bagel Factory has launched their new Vegan cream cheese by using a veggie-filled bagel that consists of non-dairy cheese, avocado, tomatoes and black olives. The new sandwich will be available for £4.29, but a bagel with just the new cream cheese product will cost you £2.49.
The company is hoping to capitalize on the on-the-go vegan consumer. Veganism is a growing life choice that is chosen by people who choose not to consume any animal products. The Bagel Factory is offering another option for consumers who don't want to consume dairy with their bagel.