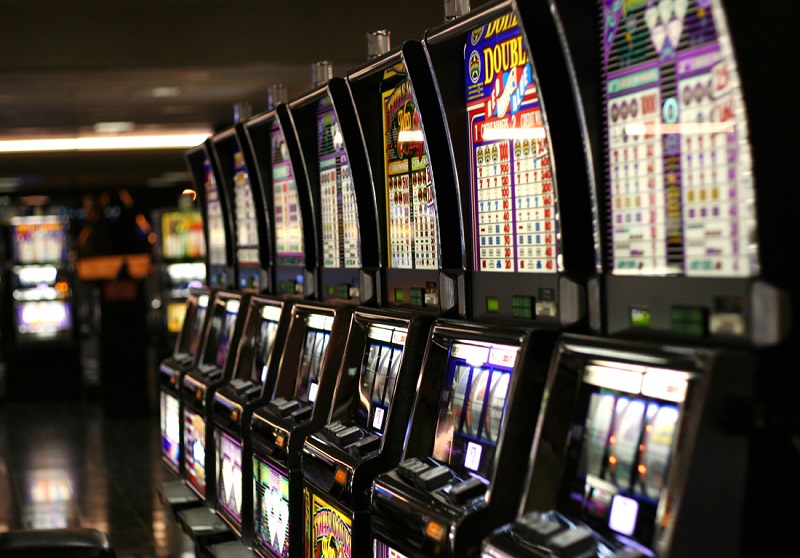 The creator of the world's first video game gambling machines (VGM) has joined the Esports Integrity Coalition (ESIC), after it was confirmed that GameCo Inc. has been added to the ESIC membership, in what is great news for both parties.
Bringing video games to casinos is something that GameCo has been successfully working at for some time now, and the company is very supportive of the work ESIC does in regards to fighting for integrity and against betting fraud in esports, which is highlighted in the online player education initiative.
"We are delighted that GameCo has decided to join ESIC," commented Ian Smith, the Integrity Commissioner at ESIC. "GameCo operates at the juncture between esports & betting and embracing integrity efforts in this early stage of its operations speaks to the company's impeccable ethos, values and its determination to get things right from day one, not just for itself, but for the wider community in which it operates."
GameCo will be providing its full support for the ESIC anti-corruption education programme, which includes live interactive sessions with professional esports players, management and officials at major global LAN events, as well as face to face educational presentations.
ESIC are working towards providing tutorials online which will help to give people at least a foundation level of knowledge on threats to the integrity of esports, such as match fixing and betting fraud, and this is set to become available at some point this year thanks to the input of GameCo and ESIC's betting partners.
According to GameCo's co-founder and CEO, Blaine Graboyes, the concept for video game gambling was developed from their own personal experiences in producing esports events for major publishers. The opportunity to evolve casinos into VIP destinations for gamers is huge, and with both companies sharing the same goals they can work together to achieve this.