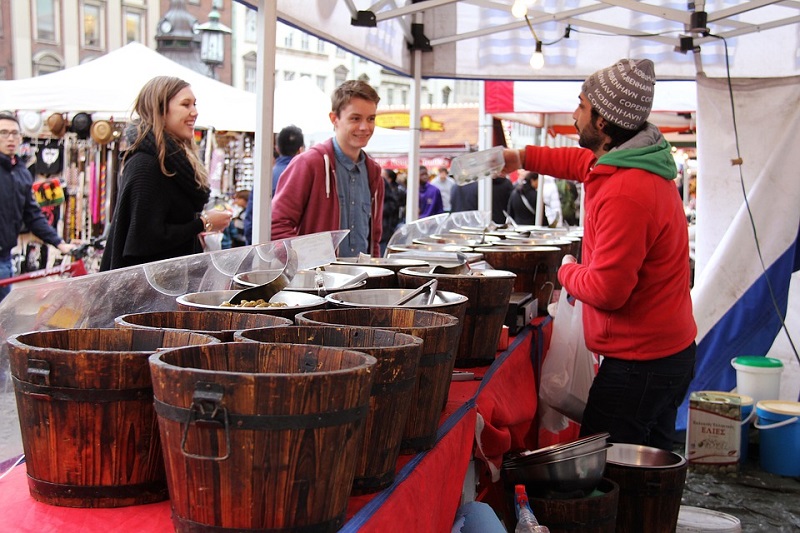 The first food and drink event in Wales to be aimed at both the UK and the global market is set to take place in March, as over 100 Welsh producers are going to be joined by both national and international buyers, journalists, dignitaries and industry leaders at Celtic Manor for the two-day event. Wales will have the opportunity to showcase what the country has to offer in terms of its food and drink industry to the rest of the world when BlasCymru arrives, with special guests such as BBC News presenter Sara Edwards, and the most recent winner of BBC's The Apprentice in Alana Spencer.
"BlasCymru/TasteWales is a ground breaking event for Wales and will further strengthen our food and drink industry on the global stage," commented Lesley Griffiths AM, the Welsh Government's Cabinet Secretary for Environment and Rural Affairs. "Bringing individuals and organisations from across the industry together, it will provide the platform for us to display the strength, success and pride we have in Welsh food and drink and help us continue with the positive trajectory we are currently on as we strive to reach our 30% growth target by 2020."
There will be plenty of products on show over the course of the two days, including a number of exclusive food and drink product launches from different companies, so there will be plenty there to impress the global audience at Celtic Manor. These launches come from both well-established and smaller niche brands, including Pembrokeshire Beach Food Company and Cwm Farm Charcuterie, as well as Penderyn Whisky and Snowdonia Cheese.
The event will take place on the 23rd and 24th March, and you can be sure that the representatives of the Welsh food and drink industry will be putting on a display that makes the country proud!