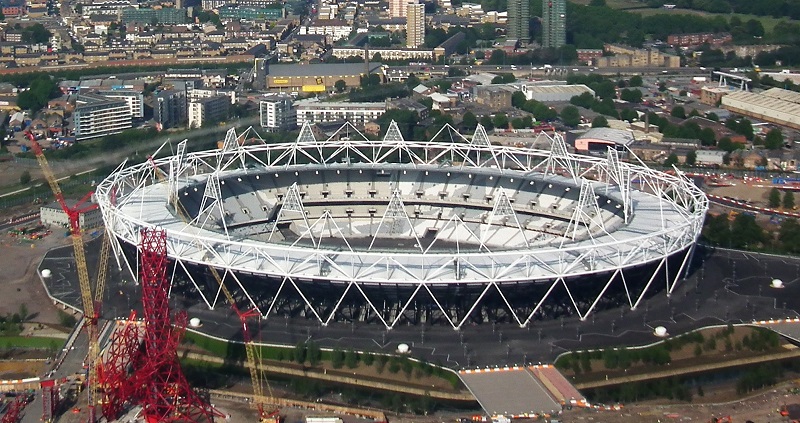 Leading fitness expo FitCon is coming to the capital this year with a three-day special event in April that will include the staging of the UKBFF & IFBB qualification competitions, in what promises to be an unmissable weekend for any fitness enthusiasts here in the UK.
The FitCon expo at London's Olympia Hall is set to bring together some of the leading brands and greatest athletes around today, and it will run from Friday 21st to Sunday 23rd April when around 75,000 visitors are expected to show up across the course of the three days.
FitCon is aiming to offer a one-stop-shop for all fitness enthusiasts in the UK over 15,000 square meters of the best in fitness and sports nutrition, and big names such as NOVO Nutrition, MusclePharm, MuscleTech and BSN will all be there, along with MuscleMeds, MHP and Ronnie Coleman Signature Series who have also signed up to the showcase event.
On top of all of the exhibitors that will be at the event, there will also be some of the biggest, best and most popular professionals in the industry today, including names such as 8-time Mr. Olympia Ronnie Coleman, Simeon Panda, Sergio Constance, Lazar Angelov and the infamous Harrison Twins.
Owen Harrison will be attending the event along with his brother, and he has commented, "Our 2017 schedule is already jam packed with exciting events and FitCon is definitely one of those that we are really looking forward to," with brother Lewis adding, "The exhibitors and athletes already signed up to attend are some of the biggest names in the industry, so it should be a great few days at London's Olympia."
There are a number of limited spots available for exhibitors to secure their spot at the conference, and visitors can purchase tickets at £27.50, so to avoid disappointment book now!