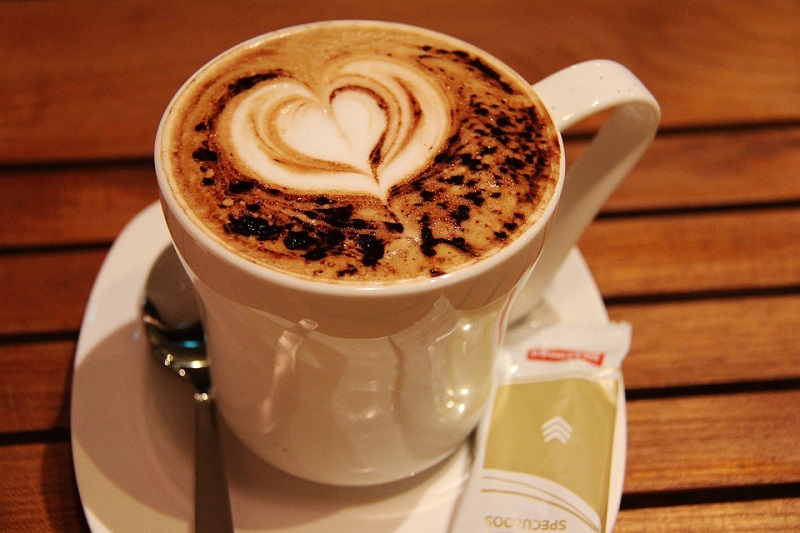 Matthew Algie is one of the leading specialist coffee roasters in Ireland that supplies coffee, machines, training and industry insight to thousands of operators in the UK and Ireland, therefore it is only fitting that the company is making a return to Ireland's biggest annual food service exhibition, CATEX, in Dublin from 21st to 23rd February.
The company will be unveiling a brand new suite with the aim of driving footfall for customers, and there will also be various different coffees being served three ways at the main bar for guests to enjoy, including Espresso drinks made from the brand new Synesso machine, standard filter coffees and cold brews fresh from Matthew Algie's 'Toddy' range.
"We understand how important great coffee and seasonal offerings are in helping operators to drive footfall, win loyalty, generate impulse sales and increase trip spend," commented Andrew Jack, the Head of Marketing at Matthew Algie. "Our experts will be on hand to help and inspire you to create a seasonal menu that is just right for the business."
Matthew Algie's Espresso Warehouse spring range will also be unveiled at CATEX, which includes the refreshingly zesty Matcha & Lime Crush and the tasty Salted Caramel Fudge Frappe, along with two more new products for people to try out on the day.
There will also be new additions to the impulse snack range, such as two new varieties of Lumberjack Flapjacks in the shape of Ginger, Orange & Dark Chocolate and Yoghurt & Mixed Berry. As well as this, there are three classic flavours of Brown Bag Crisps, with the full range of snacks and treats available for sampling at the event.
So if you are going to the CATEX event then make sure you pay Matthew Algie a visit, with the staff on hand to talk all things coffee!