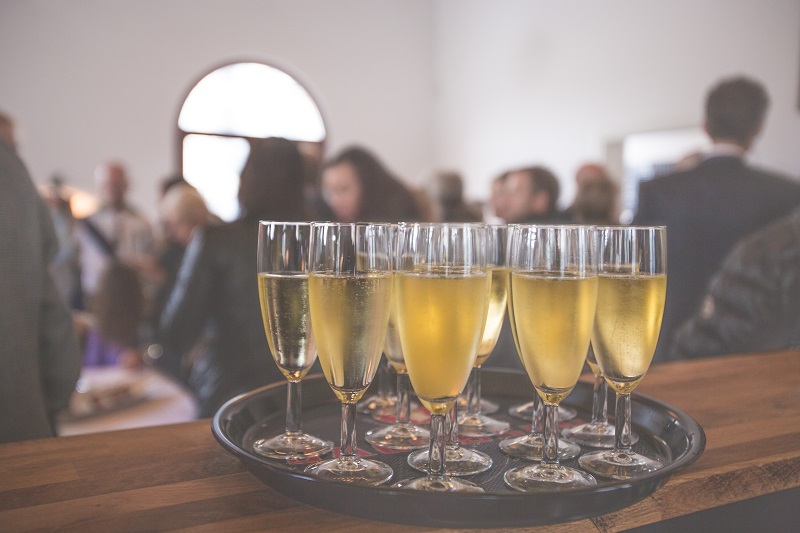 Caterers Choice is a company that specialises in food sourcing and importing here in the UK, and with the International Food & Drink Event 2017 at ExCeL in London taking place on the 19th to 22nd March rapidly approaching, it appears that the business has a few new surprises in store for everybody!
Preparation for the event is well underway as far as Caterers Choice is concerned, and the family-run, West Yorkshire company is trying its best to follow on from the success it has had at various festivals and key trade shows recently, including the IFE itself in 2015.
The business is seeking out new opportunities as well as maintaining relationships with its existing customer base, and IFE 2017 provides the perfect opportunity to show case the company's latest award-winning product ranges.
"The design of our stand is arranged to showcase both our Caterers Choice product range, but also our brands including Fairer Fish, Fruitypot and JellySqueeze," commented Sarah Booth, the Commercial Director at Caterers Choice. "The size and flow of the stand encourages browsing and we hope customers will take the time to look at any of the products which may be relevant to them."
The new flavour of the JellySqueeze product is the popular Apple and Blackcurrant, and this is the third product that has come out of the innovative JellySqueeze range. These are now available in most key leisure brand and retail outlets around the UK, and people will have the chance to give them a try at Stand S3714 at IFE 2017.
The Fruitypot range has also been rebranded to appeal more to the customer base, and an online shop is set to be launched in March which will allow people to purchase the JellySqueeze and Fruitypot products from all over the world, so 2017 is proving to be an exciting year for Caterers Choice!