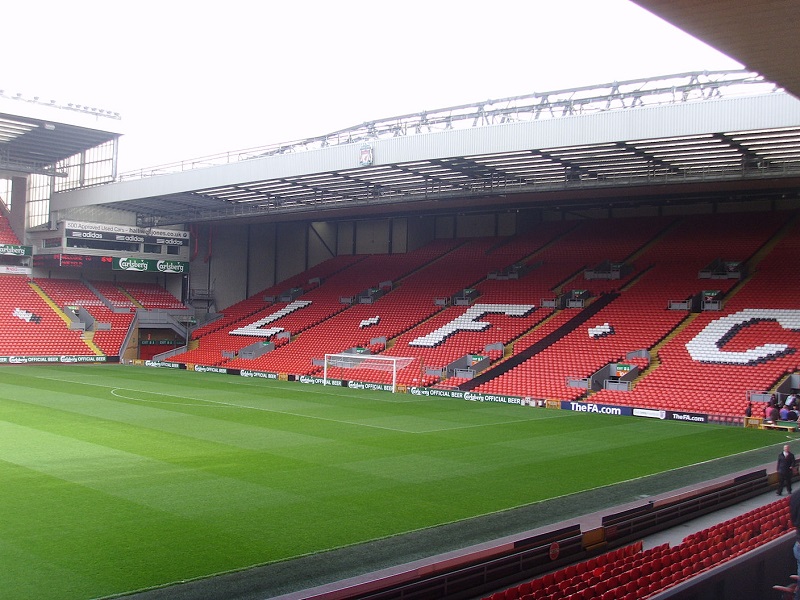 The British Hospitality Association has organised the first Big Hospitality Conversation of the year at the home of Liverpool FC, Anfield, in conjunction with Springboard and the Department for Work and Pensions. The event will be held on 14th February, and will take place in LFC's recently expanded main stand, with plenty of activities available throughout the day.
The Minister for Employment will be attending the event alongside key businesses and industry leaders, with jobseekers between the ages of 18 and 24 able to see what is on offer. The activities are set include things such as careers speed dating, talks from leaders in hospitality, a hospitality careers exhibition and apprentice's experiences as well as many more talks.
"We are delighted to bring the Big Hospitality Conversation to Liverpool on February 14 at Liverpool Football Club, following the expansion of Anfield Stadium," commented Ufi Ibrahim, the Chief Executive of the British Hospitality Association. "Liverpool Football Club has already generated a number of match day opportunities for young people in the nearby area. It will be fantastic to showcase the success of these events which take place around the UK, to highlight the huge impact they have on young people's lives."
The directors at LFC are extremely delighted to be hosting this important event, and they are hoping that the location of the main stand will help to inspire young people and provide a memorable setting. The club has made an outstanding contribution towards providing young people with job opportunities in recent years, with over 1,000 match day jobs being generated from a recent recruitment drive, so this is furthering the good work.
It promises to be an event you won't want to miss out on if you are interested in working in hospitality and are living nearby, so get yourself down there and check out what is on offer!