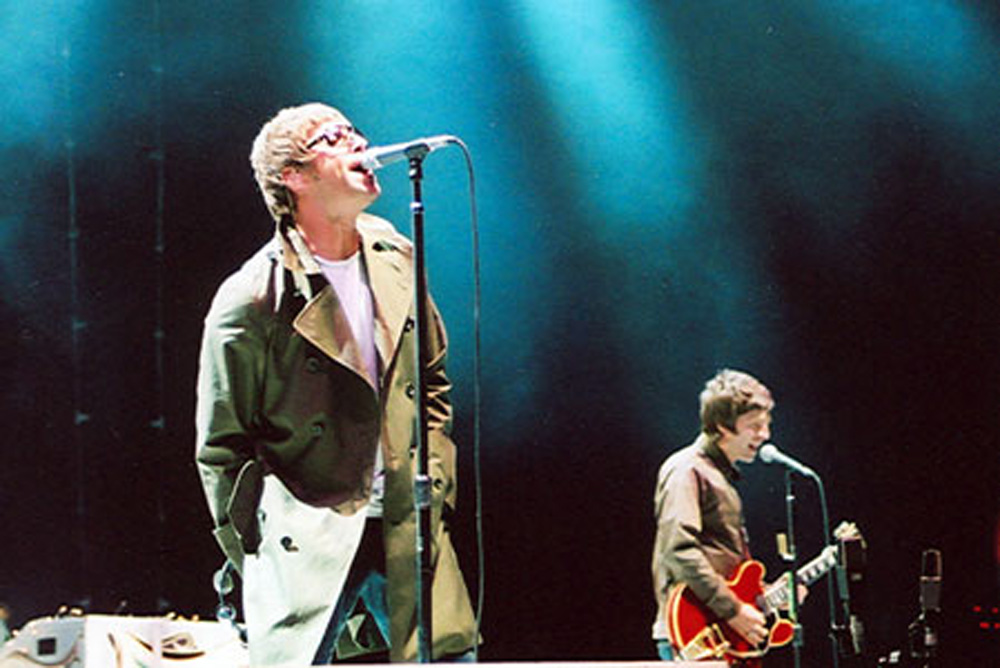 Will they, won't they? These are the questions that Oasis fans have been asking in regards to a potential reunion more or less every year since the band's controversial split in 2009. But are the new rumours suggesting that bands around the UK are being approached to potentially provide support for a reunion tour signs that it really could be happening sooner than expected?
It has always been out of hope more than people actually believing it will happen, purely down to the constant feuds between the Gallagher brothers throughout their music career and the fact that they have barely seen or spoke to one another since the split, and with Noel Gallagher launching a successful project himself with the High Flying Birds there really doesn't seem any need for it from his side.
With Liam Gallagher also confirming he had signed a solo record deal and would be working on his material for 2017 these rumours seem hard to believe, however Australian music website 'Noise 11' have reported that Oasis have approached a particular band already and have given the word 'Ride' as the only clue of who it potentially could be.
The obvious first thoughts would be Oxford based rock band 'Ride', who have links to Oasis through guitarist Andy Bell who has been a member of both Oasis and Liam Gallagher's follow up project 'Beady Eye'. However, the band have described rumours suggesting they have been approached to support as 'news to them', so maybe not Ride!
The fact is that nobody really knows whether these rumours are purely rumours or whether there is any truth behind them. However, Liam did suggest he would drop anything for an Oasis reunion and it is purely waiting on Noel, and with Noel recently completing everything surrounding his second album could he have spare time? Who knows.