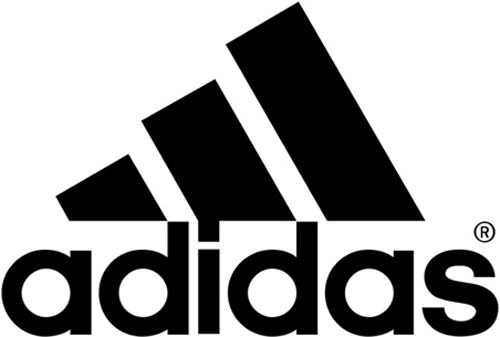 After an incredibly successful summer collection the hit brands Palace and Adidas are back teasing their upcoming fall/winter collection on both their Instagram accounts.
With everything in their summer collection selling out from beach towels to retro 90's inspired track suits, it is safe to say fans are excited for this new collection.
Both brands originally teased the same graphic on their social media accounts of a man walking down a dark hall way, finished off with both their logos animated in a retro style.
However they have just released an extended version of the trailer featuring the man playing squash, it highlights a few of the pieces that will be in the upcoming collection including the outwear and footwear.
The trailer shows us a new tracksuit in blue and white which feature large palace branding on the back, a football jersey again which features large Palace branding on the back and smaller hits of both Palace and Adidas branding on the front. They also show a new sneaker silhouette named the Palace Indoor which has currently been shown in a navy colourway and a white colourway, both of which feature the Adidas Boost technology which has been very highly regarded.
The collection is inspired by squash apparel and has a heavy focus on sportswear that feature "accurate sewing" and "extravagant price points." Currently the collection seems to be following its regular formula of tracksuits and athletic tops, however with it being a winter collection you can expect there to defiantly be so heavier warmer pieces to prepare you for the harsh winter.
To stay up to date on this collection follow both the Instagram's as more teasers and information are sure to surface before the official release.
The official launch is on the 12th of November, you will be able to find this collection at the London Store and online at 00:01 GMT.